Win an Ocho Chocolate Pack for Your Numero Uno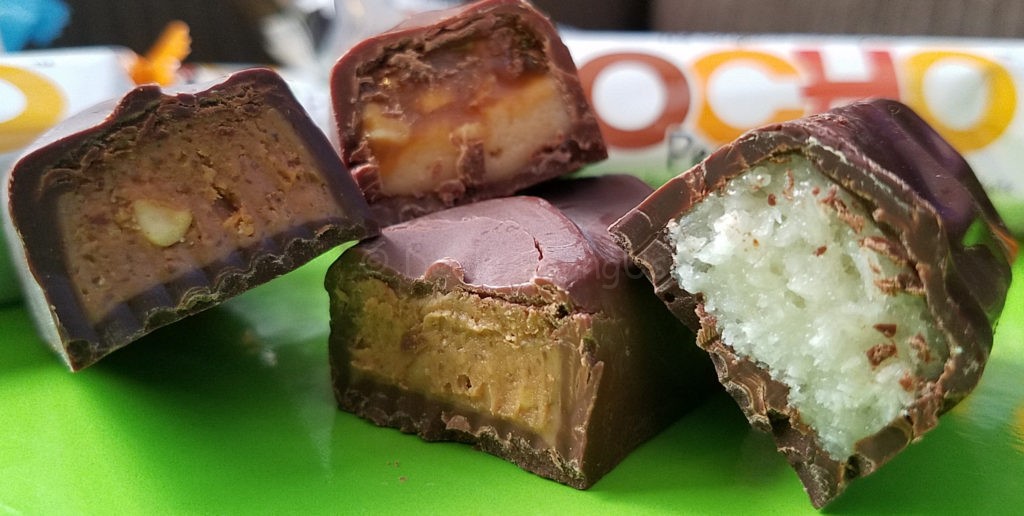 When I think of sweets for Valentine's Day the first thing that comes to mind is Chocolate. Chocolate is versatile and the options for additions are endless.
Ocho Candy is not only delicious chocolate but they have numerous options – this is chocolate you can feel good about eating. One winner will be winning a candy assortment for this Valentine's Day!
The products featured in this post were provided to me free of charge courtesy of OCHO. This post may have affiliate links but this in no way will influence the review to follow and all opinions are my own.
One winner will receive an assortment of chocolate bars and mini's from OCHO including a some of the following –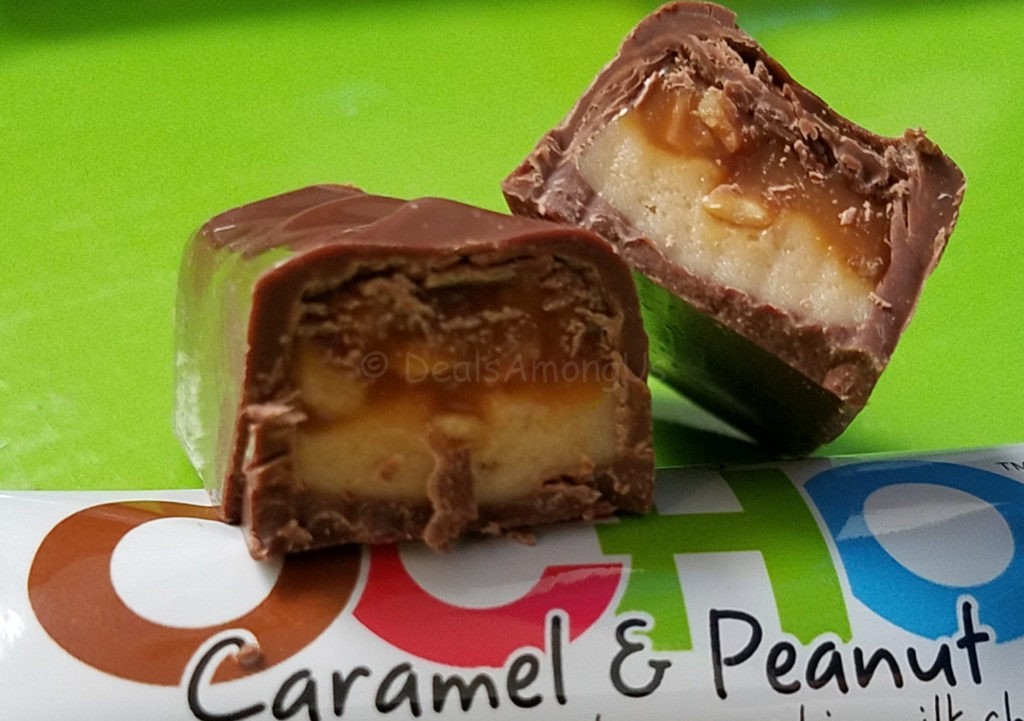 Caramel & Peanut – This is made with smooth caramel, peanuts, and a peanut butter nougat that is all covered in milk chocolate.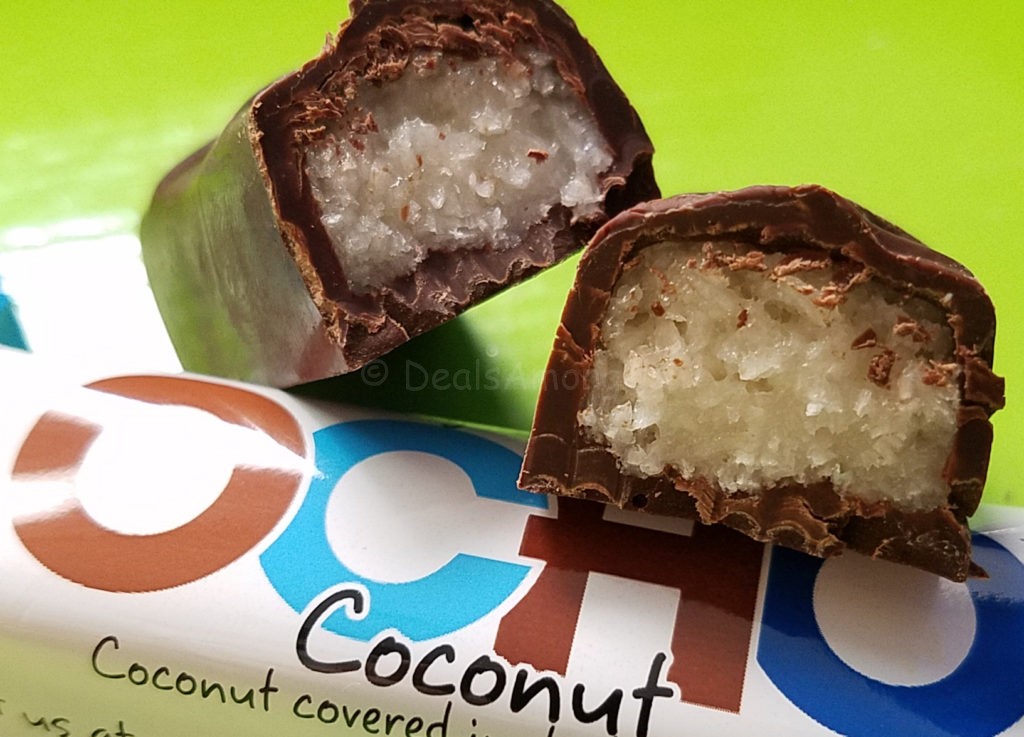 Coconut – This coconut bar has a creamy coconut center covered in dark organic chocolate.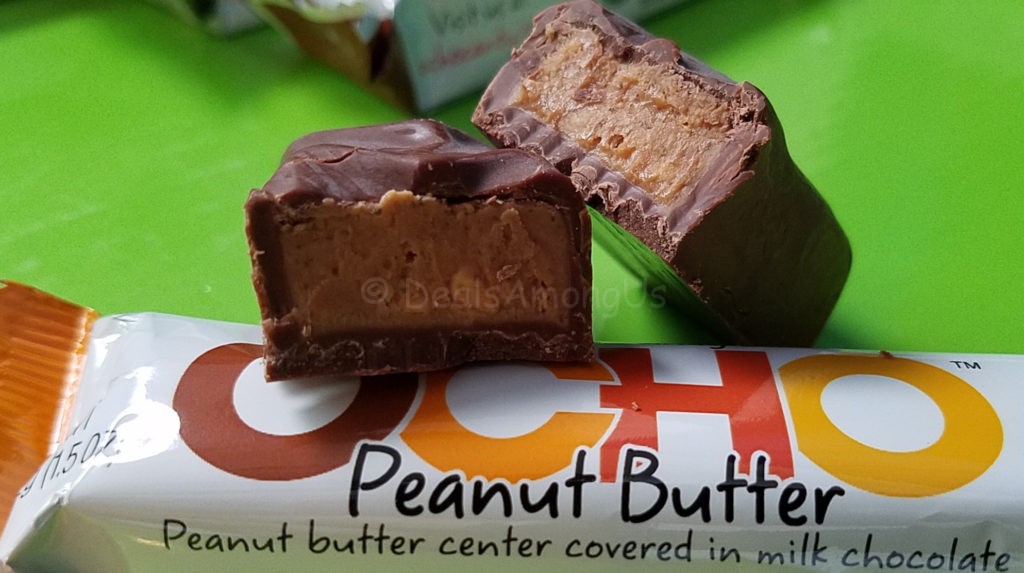 Milk Chocolate Peanut Butter – This milk chocolate covered bar is made of a creamy peanut butter center covered in delicious milk chocolate.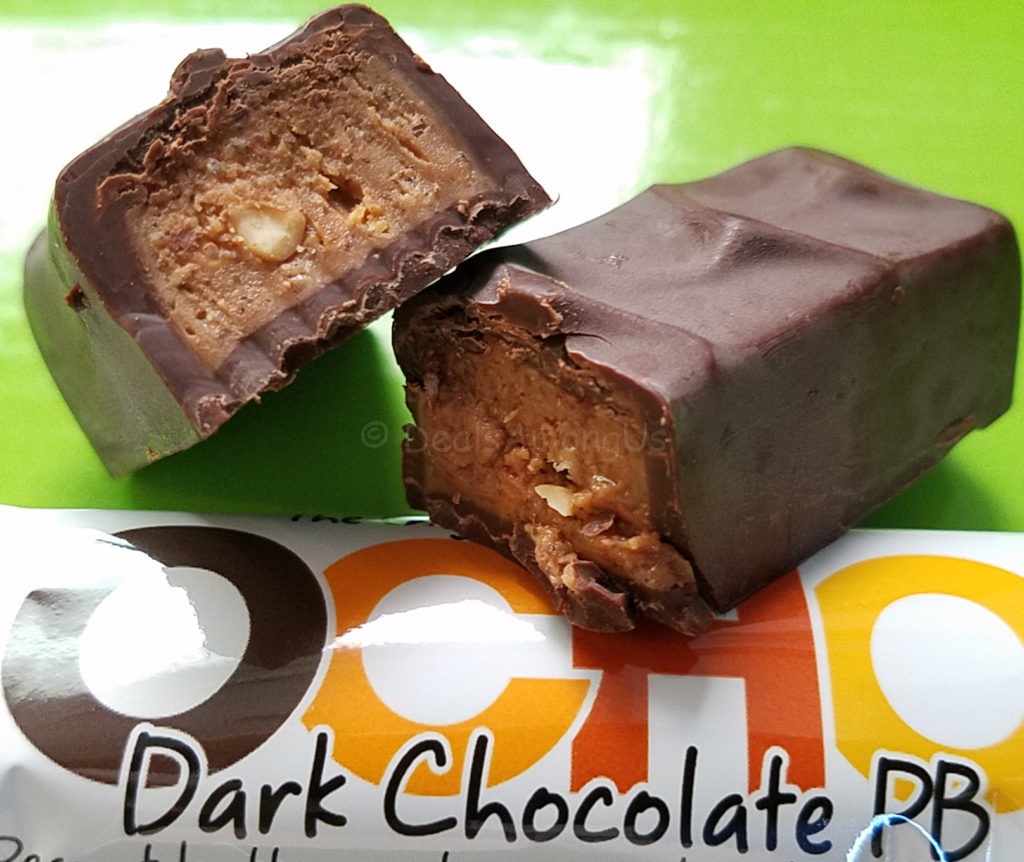 Dark Chocolate Peanut Butter – Similar to the Peanut Butter bar, but covered in Dark Chocolate this bar is a peanut butter center covered in delicious dark chocolate.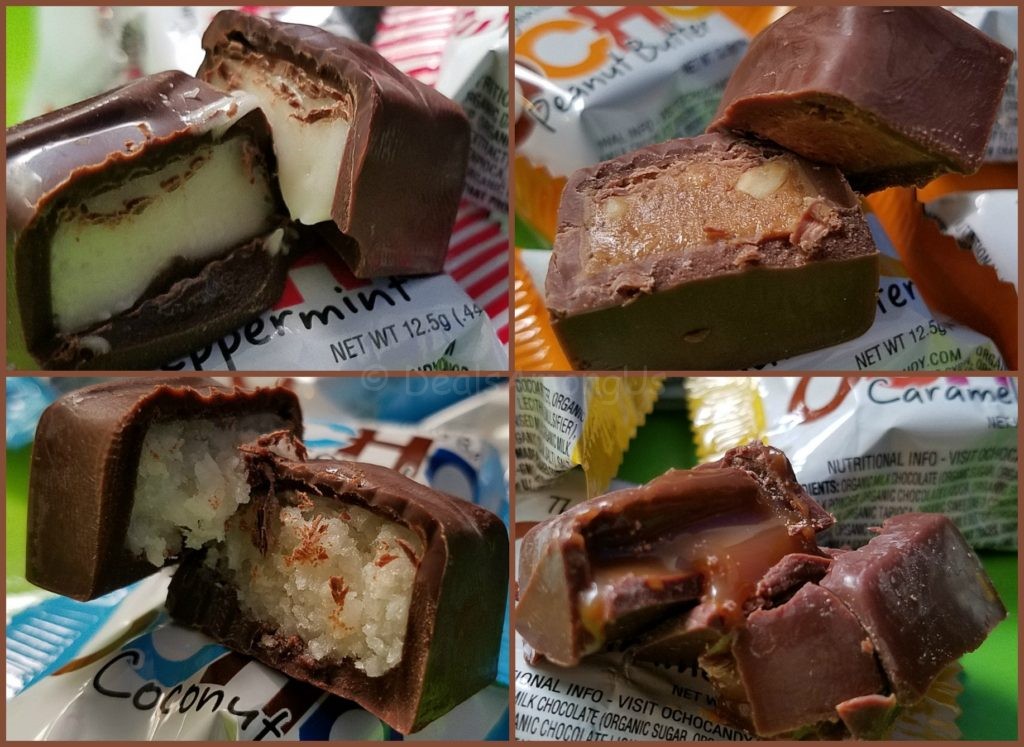 Mini Variety Pack
Each of OCHO's Chocolate is made in the USA and made from 100% certified organic ingredients. The bars and mini's do not contain any artificial preservatives or ingredients. In addition each ingredient is non-GMO and is made with Fair Trade Chocolate.
*************************************************
Click here to learn more about OCHO
You can find OCHO on Facebook, Twitter and Instagram
To purchase OCHO on Amazon
*************************************************
GIVEAWAY: OCHO is giving an assortment of candy to one lucky reader! (1) lucky winner will be selected at random to win an assortment of chocolate candy that will include (1) Candy Variety Case that will include 10 bars with two of Ocho's delicious flavors (Caramel & Peanut, Coconut, Dark Chocolate Peanut Butter, PB & J and Milk Chocolate Peanut Butter), (1) Mini Variety Pack that includes (1) 3.52 oz bag of each of the following 4 flavors: Dark Caramel, Caramel, Coconut, Peanut Butter – This is a $24.98 value! I will be randomly choosing 1 person on January 29th (1/29/2018) to receive this organic chocolate assortment! Open to residents in the US only. To enter complete the entries below! Winner will be notified by DealsAmongUs by email and prize will be fulfilled by OCHO. Remember you have 48 hours to claim prize, or I will choose another winner. GOOD LUCK!!!