World of Chia: Strawberry, Raspberry and Blackberry Fruit Spread Review + Giveaway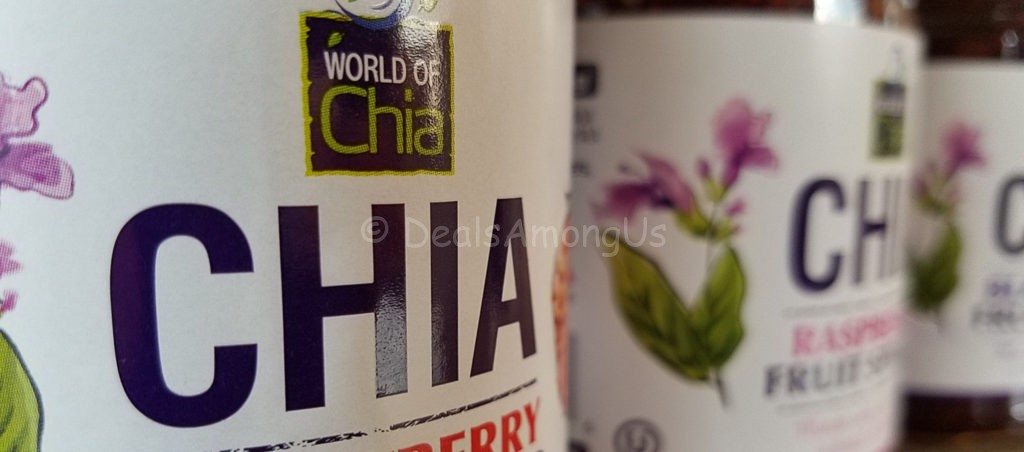 As regular readers will know, I attend the Natural Products Expo each year and make new discoveries and new connections. Recently the company that organized the Expo launched a blogger box, which contained products from companies that you typically would see at the East and West Coast versions of these shows.
One of the items in the box that I received was a jar of fruit and Chia by World of Chia. I initially tried this on a piece of bread toasted with butter and was immediately impressed. I knew at that first bite that I wanted to try the others and share it with you all!

The products featured in this post were provided to me free of charge courtesy of World of Chia. This post may have affiliate links but this in no way will influence the review to follow and all opinions are my own.
I received a trio of Chia Fruit Spreads that included Strawberry, Raspberry and Blackberry.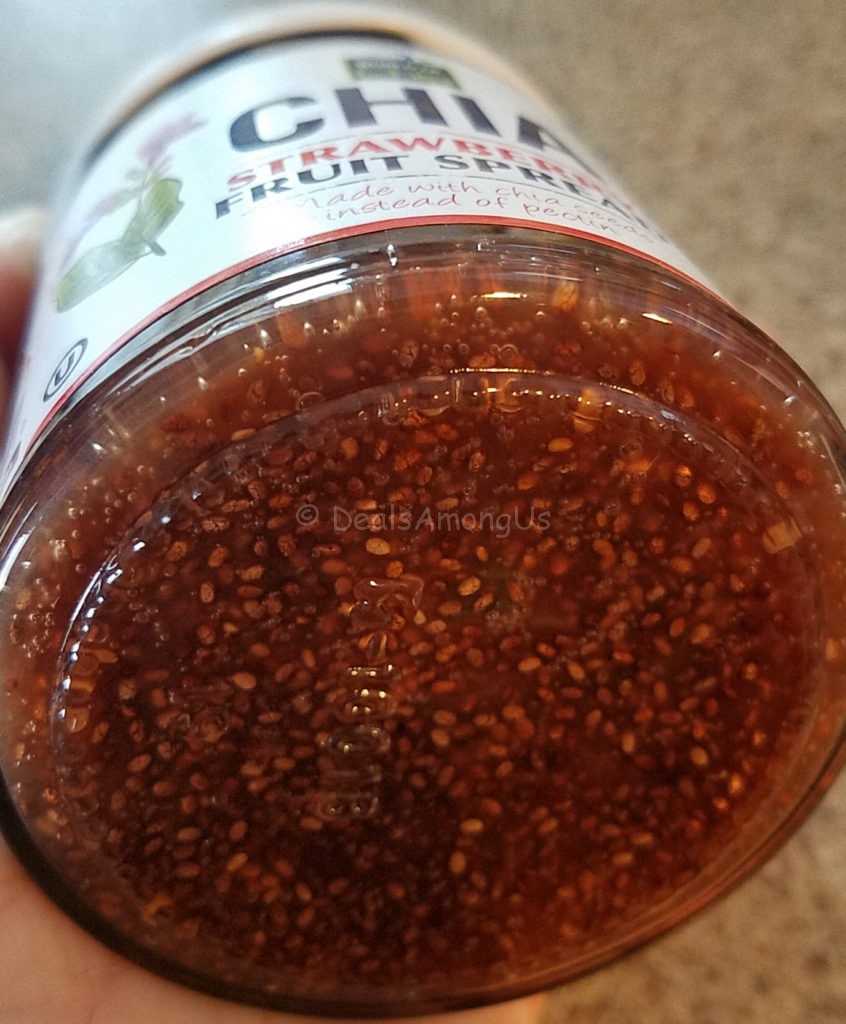 Chia Strawberry Fruit Spread – I decided to use these for a peanut butter and strawberry sandwich. I loved the chia and knowing I was getting a superfood, plus the simplicity of ingredients made snacking easy and simple.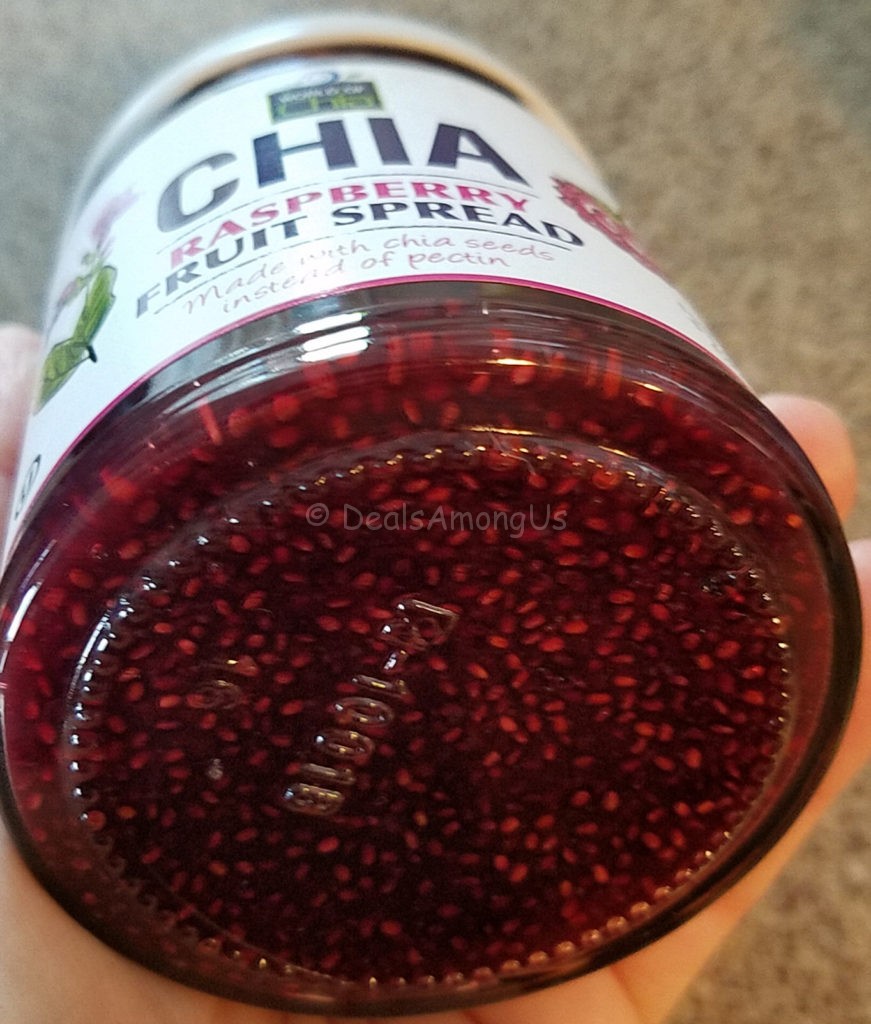 Chia Raspberry Fruit Spread – I have recently become a fan of raspberry spreads, so this was a fun tasting. I made this with a piece of toast, but thought about using it from thumb cookies.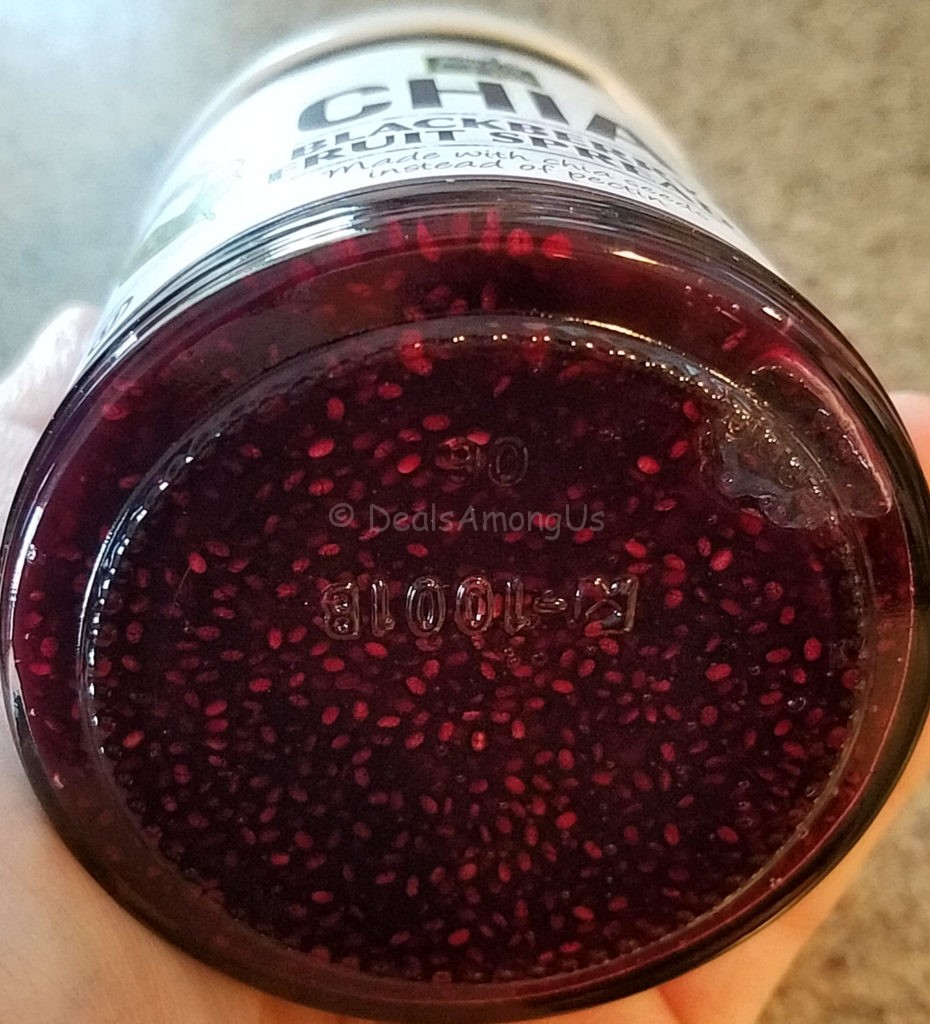 Chia Blackberry Fruit Spread – To be honest I am relatively new to the flavor of blackberries, but I was pleased with this spread.
The ingredients are simple and limited with Fruit, Agave Syrup, Chia Seeds and Lime Juice. being the only things added. This gluten-free all natural spread does not contain any cane sugar, any pectin or acids instead using the Chia Seeds. There are no artificial ingredients, flavorings and preservatives included. Each of the Chia Fruit Spreads by World of Chia are made in the United States and are certified Kosher.

If you are looking for a tasty, flavorful and healthy fruit spread – get some Chia Fruit Spreads by World of Chia.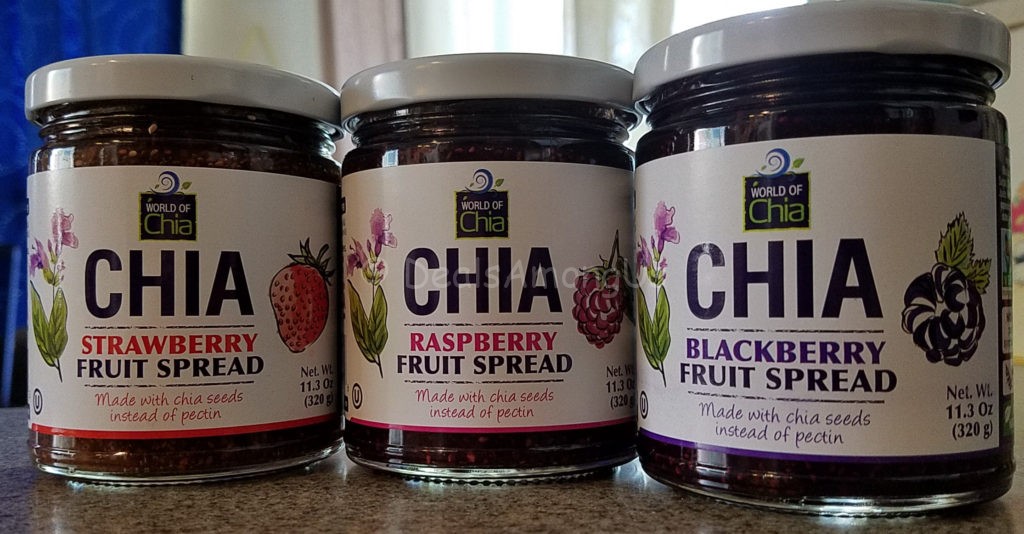 **********************************
Click here to learn more about World of Chia
You can find World of Chia on Facebook, Twitter and Instagram
To purchase World of Chia on Amazon
***********************************
GIVEAWAY: World of Chia is giving one trio of spreads to one lucky reader! (1) lucky winner will be selected at random to win (1) 11.3 oz of Chia Strawberry Fruit Spread,  (1) 11.3 oz of Chia Raspberry Fruit Spread and (1) 11.3 oz Chia Blackberry Fruit Spread  – This is a $18.95 value! I will be randomly choosing 1 person on November 4th (11/4/2017) to receive this chia trio! Open to residents in the US only. To enter complete the entries below! Winner will be notified by DealsAmongUs by email and prize will be fulfilled by World of Chia. Remember you have 48 hours to claim prize, or I will choose another winner. GOOD LUCK!!!
Save
Save
Save
Save
Save