Wize Monkey – Jasmine, Mango Party and Minty Marvel Review + Giveaway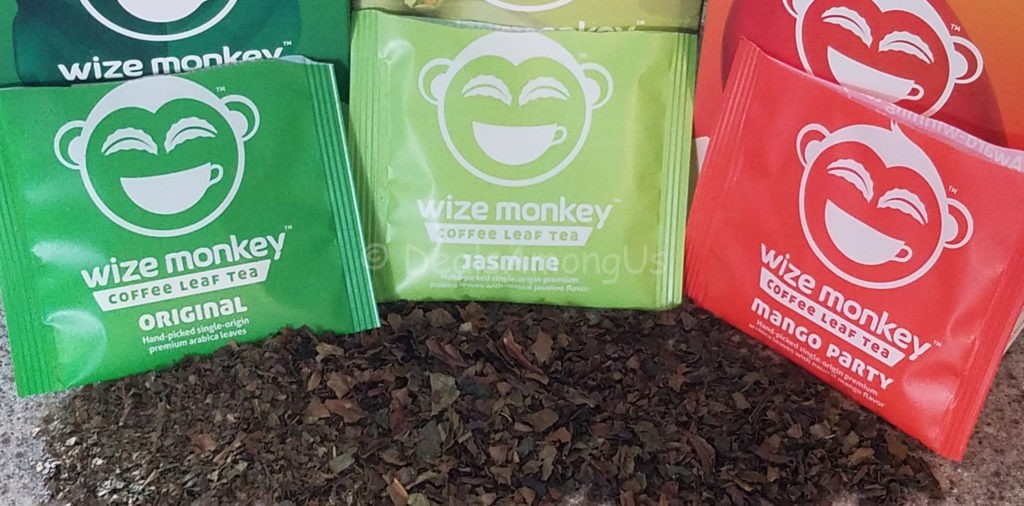 I love to discover new items, and sharing them with you. This quarter I received a sample of teas that were so delicious that I had to write them and try other flavors. The company was Wize Monkey and their line of coffee teas.
The products featured in this post were provided to me free of charge courtesy of Wize Monkey. This post may have affiliate links but this in no way will influence the review to follow and all opinions are my own.
I received a custom 3-pack assortment from Wize Monkey in the following flavors: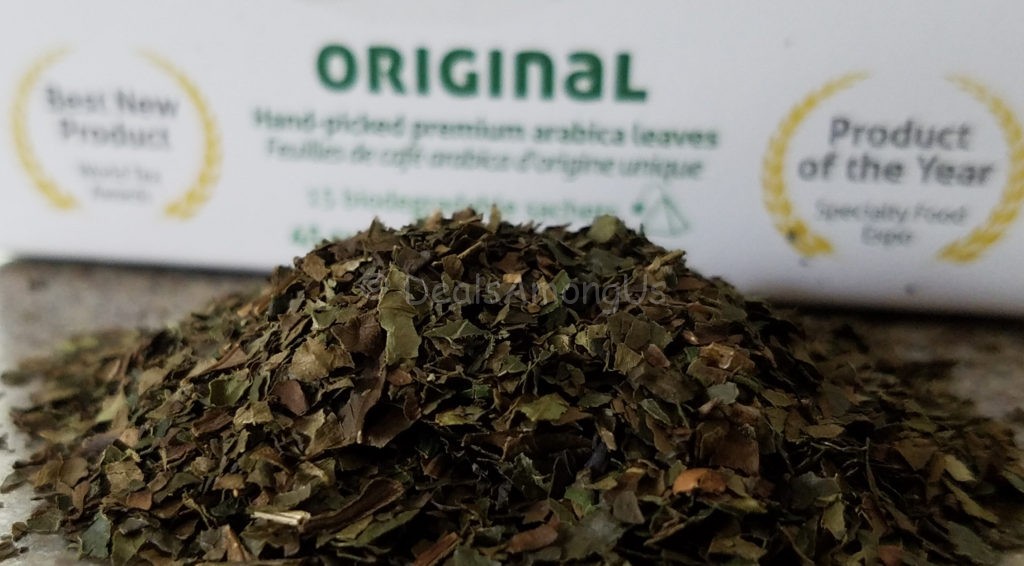 Original – This is a simple and original coffee leaf tea that is easy to steep and easier to drink. I added honey to mine, and that made this a wonderful sweet note on a classic tea.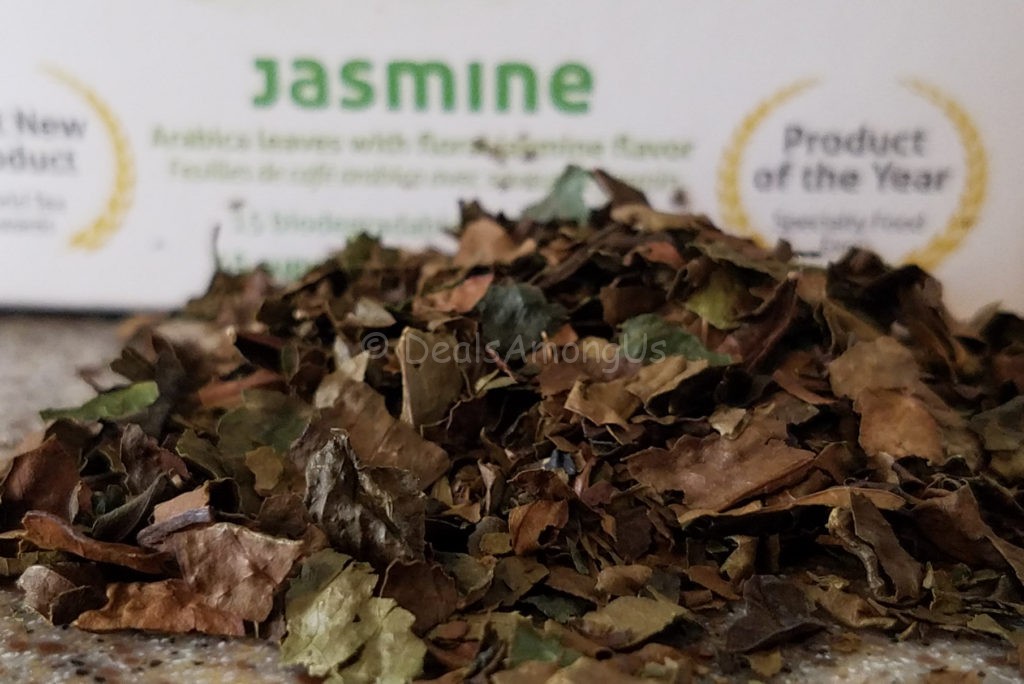 Jasmine – One of my favorite scents is jasmine so I was super eager to see how this flavor translated into a steepable tea. I was not disappointed! This tea was flavorful and delivers antioxidants like mangiferin and cholorogenic acids. As an added bonus is that tea creates year-round jobs for coffee growers in Nicaragua.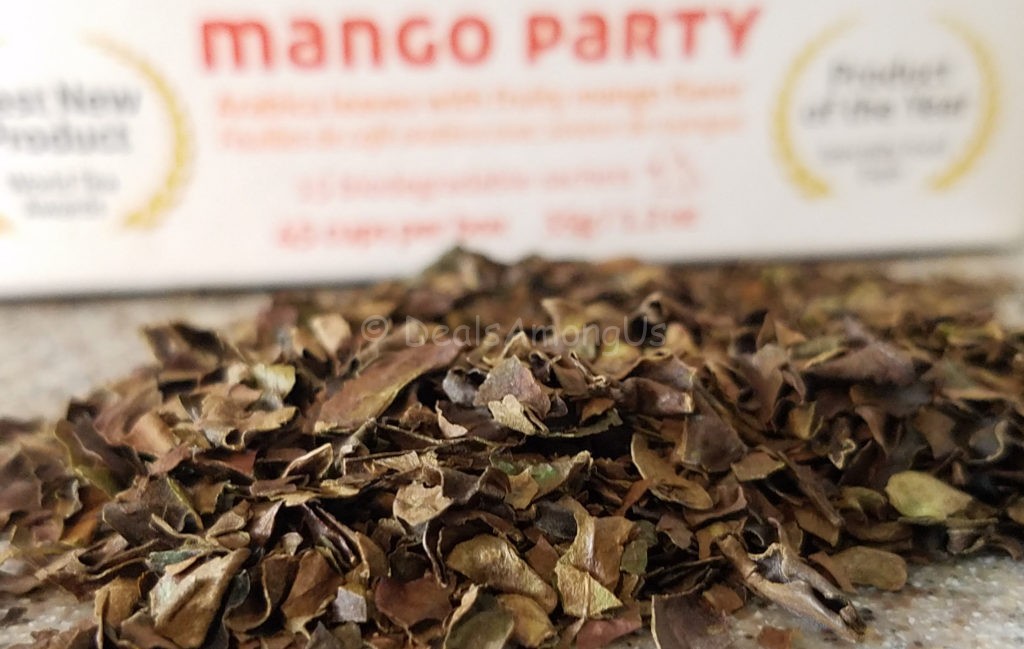 Mango Party – This is an award-winning CLTea that is has a fruity and bright mango extracts making it flavorful and tasty.
Each of these coffee teas are easy to steep and can not be over steeped and each box comes with 15 triangle satchets that make brewing easy. 
It is important to keep in mind this is a bit different than the typical tea since it is coffee leaf tea, so it does taste a bit different than your typical tea. That being said this is a excellent tea that will make any tea fan happy!
*************************************************
Click here to learn more about Wize Monkey
You can find Wize Monkey on Facebook, Twitter and Instagram
To purchase Wize Monkey Teas on Amazon
*****************************************************
GIVEAWAY: Wize Monkey is giving one 3-pack Custom Pack to one lucky reader! (1) lucky winner will be selected at random to win (1) Custom 3-pack of Wize Monkey Teas in either Jasmine, Mango Party, Minty Marvel or Original Flavors – This is a $29.95 value! I will be randomly choosing 1 person on February 21st (2/21/2018) to receive this custm 3-pack! Open to residents in the US and Canada. To enter complete the entries below! Winner will be notified by DealsAmongUs by email and prize will be fulfilled by Wize Monkey. Remember you have 48 hours to claim prize, or I will choose another winner. GOOD LUCK!!!