The Ginger People: Ginger Rescue  Giveaway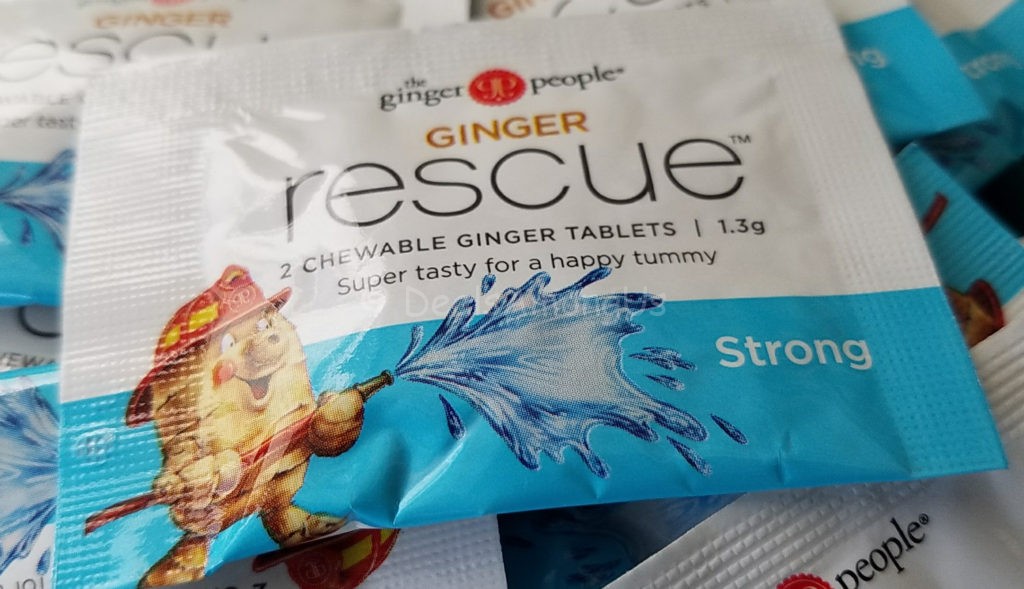 Since me and concept of nausea are very familiar I appreciate easy solution that will be as natural as possible. Given that this is a common problem during one of Jason and I's many discussions he suggested that I try a ginger based solution.
One of my favorite products that Ginger People make is the Ginger Rescue – there is no better way to get you feeling better.