Love to Color – Quartet of Coloring Books Giveaway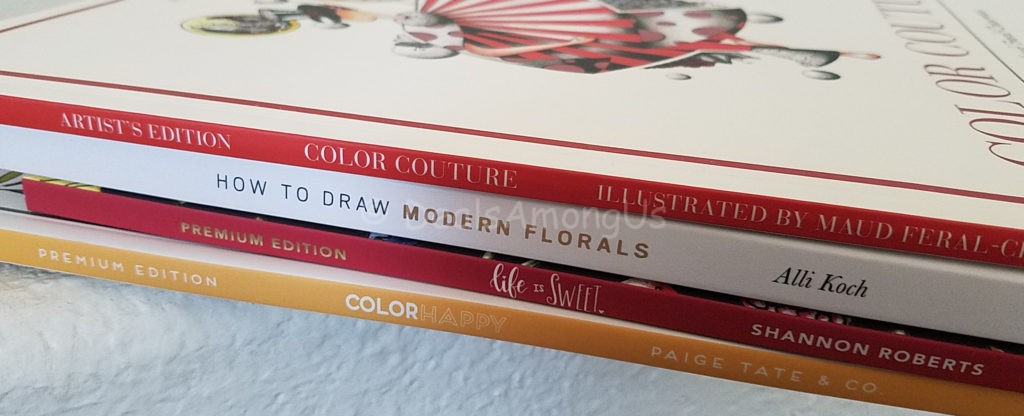 Some of the best gifts you can give someone is the gift of creativity, and a moment to escape the noise and stress of life. One gift that combines creativity, and stress relief are coloring books.
I recently received a quartet of coloring books by Blue Star Premier and Paige Tate & Co. I thought that these would make the perfect gift for someone you love!