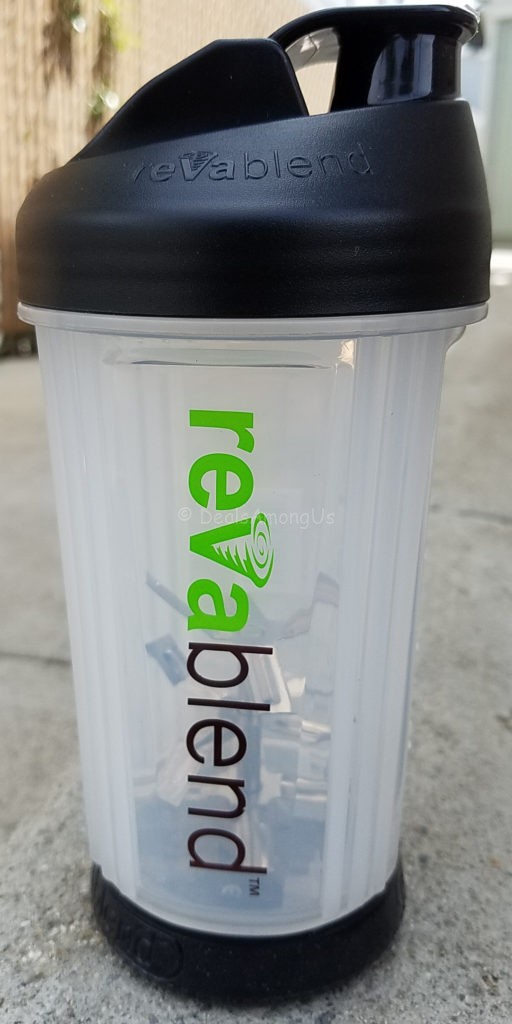 Celebrate RevaBlend Available at Select Target Stores with a
 As I have made the move to a different home the one thing that I have made sure I have with me is my RevaBlend – Blending On The Go system.
I have to say that this has become one of my kitchen "must-haves". I spend much of my time these days "on-the-go" so having a cup that I can blend whatever I want and then drink out of is ideal, and it travels well also.
It is for this reason that I am thrilled to say that RevaBlend is available at select Target stores now! To celebrate this you have the chance to enter to win a set of RevaBlend's for your "blending on-the-go".