DIY HALLOWEEN WREATH for under $10.00 at Dollar Tree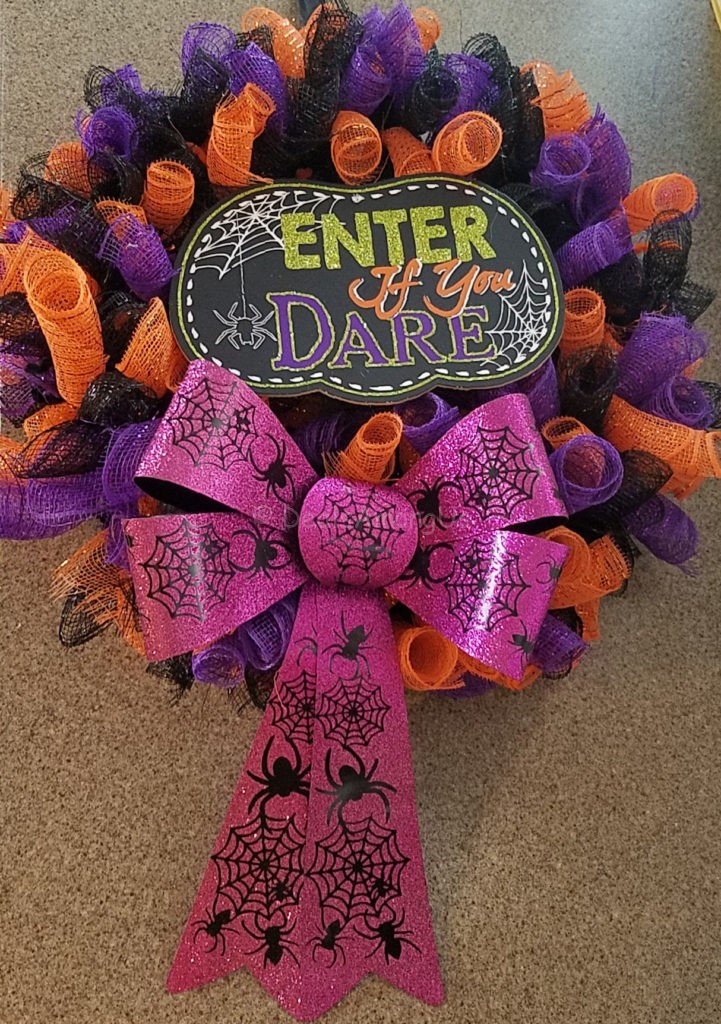 Living in a tiny house, the decorating options can not be as extravagant as I may want at times. I am always looking for ways to decorate, while keeping the space available in my home. One of the easiest ways to decorate for the upcoming season is with a wreath and this DIY Halloween Wreath is the perfect way to welcome all the ghosts and ghouls of the season.

This was an easy, project that took about 4-5 hours, and I know you will love it!