Cake, I Love You: Decadent, Delectable and Do-Able Recipes Review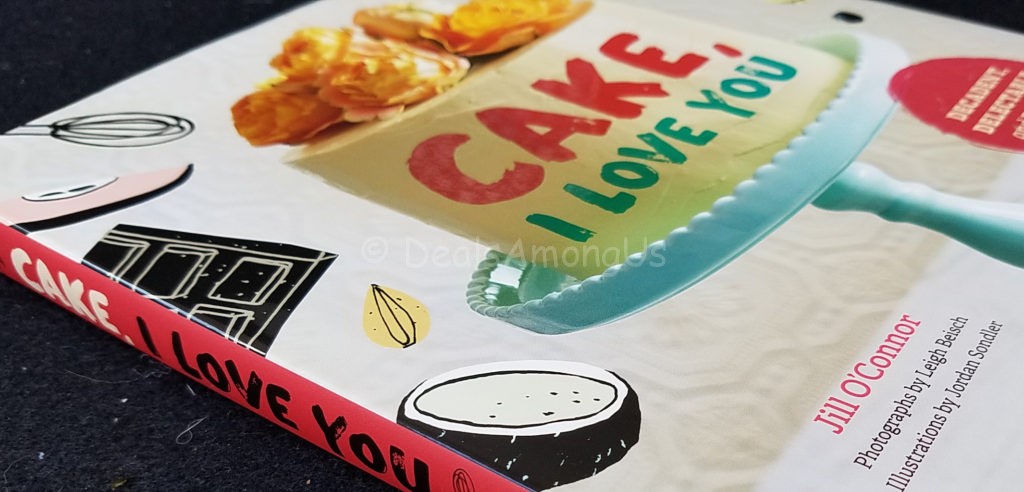 The products featured in this post were provided to me free of charge courtesy of Lifestyle Public Relations. This post may have affiliate links but this in no way will influence the review to follow and all opinions are my own.
As much as I love to bake, I am honestly no good at decorating. The decorating is my one weakness and the one area I am always looking to learn and educate myself.
When I saw Cake, I Love You by Jill O'Connor, I saw an easy way to make the cakes I make beautiful. The book includes many recipes and ideas for seasoned bakers to beginner bakers and everybody in between.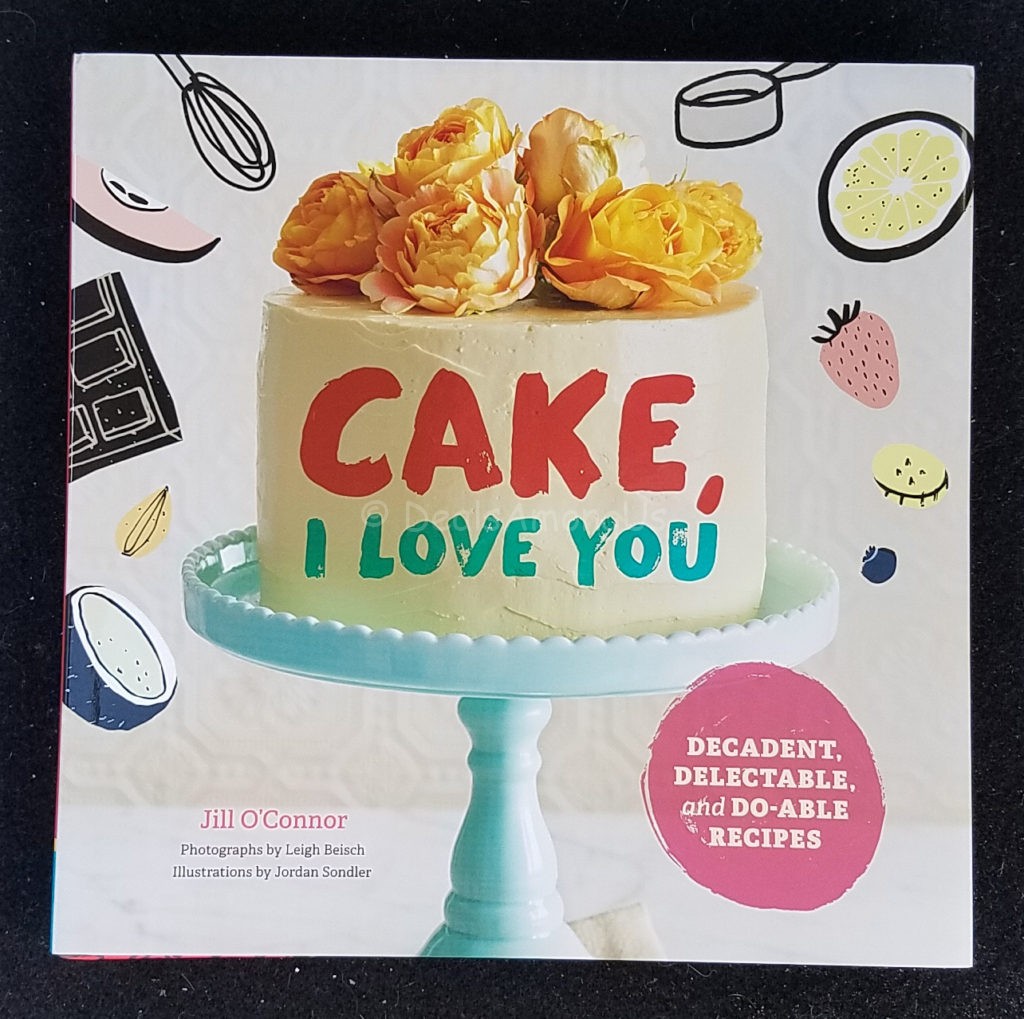 Cake, I Love You offers 60 recipes that are organized by flavor profile such as banana, coconut, chocolate, caramel, spice, fruit, butterscotch, spices, citrus and cakes from the garden and orchard. From the level of difficulty, each chapter in this cookbook gives a wide range of cakes from easy weeknight sheet cakes to showstoppers that are layered with frosting and ganache. There are photos throughout so you know what your cake should look like.
Also of note, the author is a local a food columnist for the San Diego Union-Tribune and she lives in San Diego, California.
If you are looking for a easy to follow cake book that will have you baking by the weekend, get a copy of Cake, I Love You by Jill O'Connor.
****************************************
You can purchase Cake, I Love You on Amazon