Nick's Sticks Stocking Stuffer Giveaway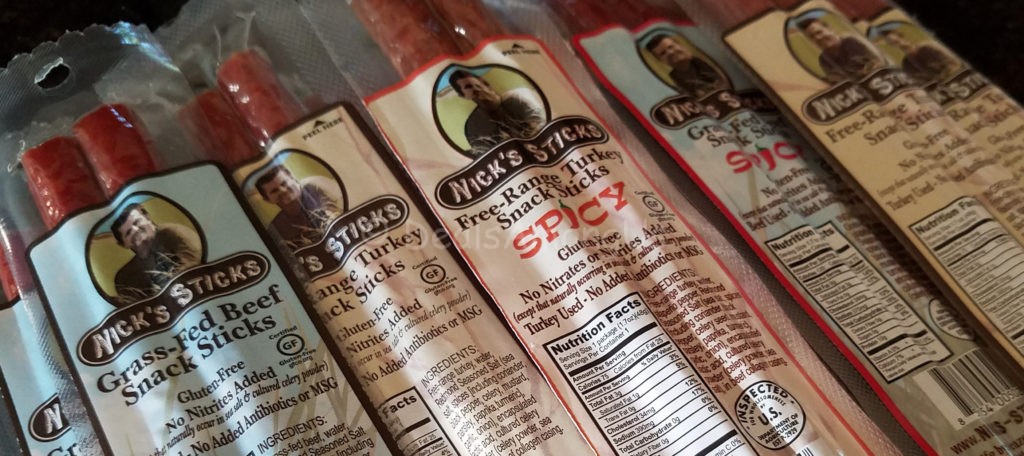 As we begin the march into December, the time has come in which I begin to prepare my gift list.
As I prepare there are certain people that are easy to buy for – hobbies clear, favorite author and always brand loyal. These are the people I love to shop for. but there are others on my list. These "other" people to shop for are the people that literally have everything already, and if they want an item they purchase it themselves.
If you happen to have someone like this on your list then I have the perfect gift – sticks! One lucky winner will also be able to share some meat sticks in their holiday stockings when they win a 12 pack of Nick's Sticks!