The Discovery of the Long Journey Ahead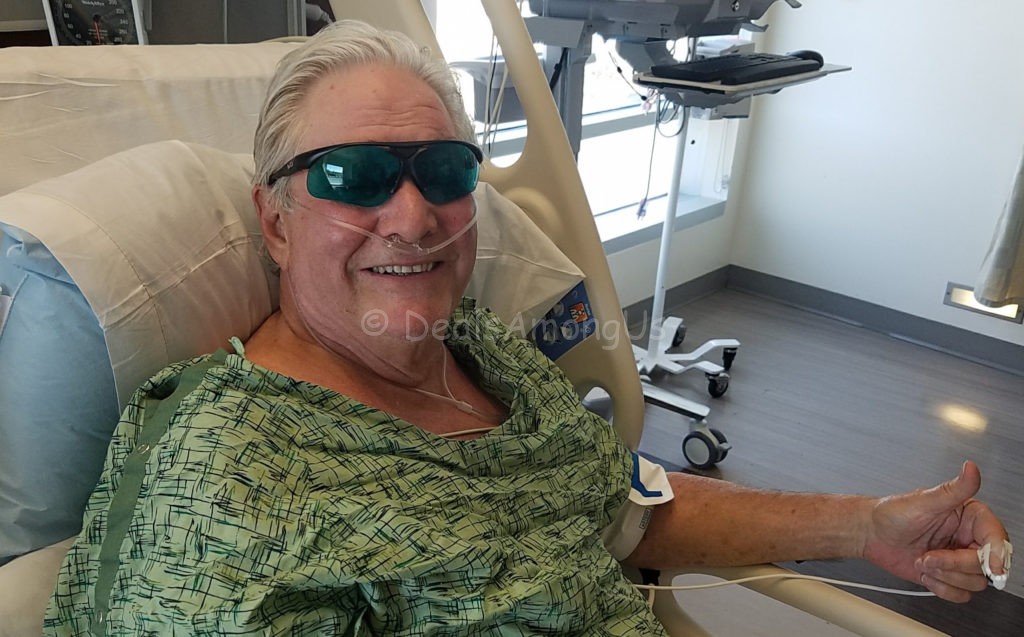 March 2nd, 2018 began like any other day, but by the end the date would makes itself memorable and known.
I was taking a nap since I had not slept well the night before, and at about 12:00 PM I received a text from my father that said "911 on way to Scripps" shortly followed by texts from my fathers neighbors that had words like "ambulance", "your dad's house" and "what happened". My initial reaction was confusion as I had just woken up, and then panic.
Luckily, his particular Friday, my husband was home, and he was able to keep a calm that I was unable to attain. I did not know which hospital within this particular health system my father was being transported to, but started closest to our homes.
Again, luck was on my side, and when I spoke to the ER he had just arrived and we were less than 5 minutes away! We literally arrived before a doctor even saw him.  Continue reading →