World of Chia: Fill Your Basket with Chia Giveaway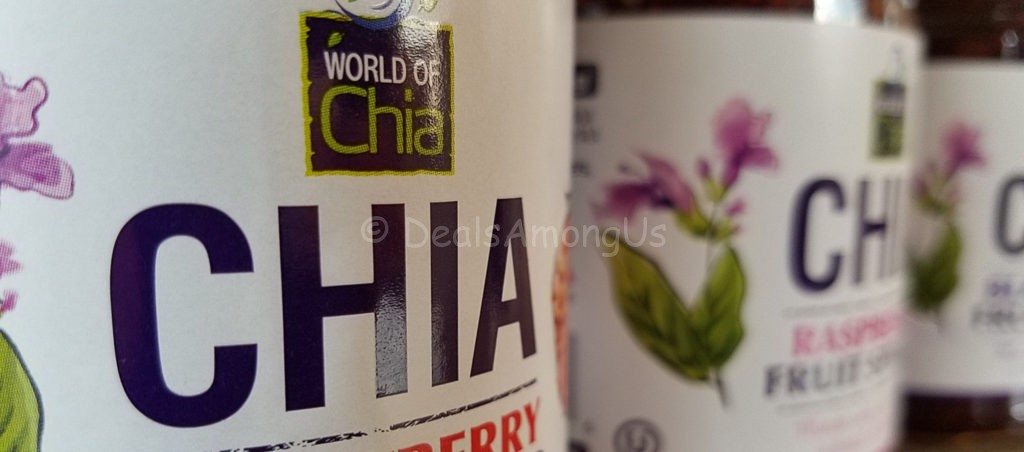 As regular readers will know, I attend the Natural Products Expo each year and make new discoveries and new connections. Recently the company that organized the Expo launched a blogger box, which contained products from companies that you typically would see at the East and West Coast versions of these shows.
One of the items in the box that I received was a jar of fruit and Chia by World of Chia. I initially tried this on a piece of bread toasted with butter and was immediately impressed. I knew at that first bite that I wanted to try the others and share it with you all!