Stylewe.com Fashion Review + Site Credit Giveaway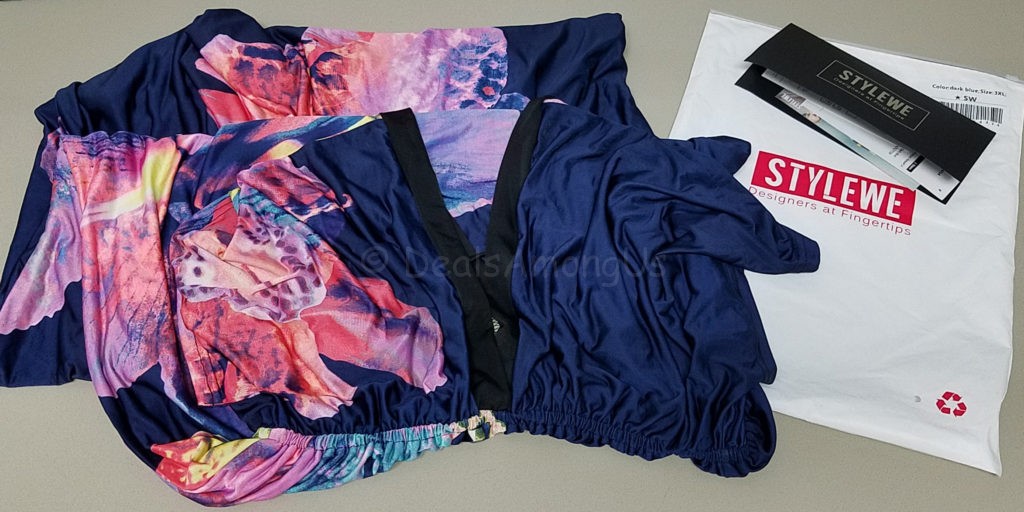 Admittedly I am not that hip on fashion as I would like to be, I value comfort over style on most days. Since I spent 90% of my time on my couch with a laptop the need for anything more than comfortable pants and a comfortable shirt is rarely needed.
Notice I used the word rarely, not never. There are some times when I need something more formal that outfits made of flannel and in those occasions I like to look nice while retaining the comfort that I am so used to. One of my top prioritize when looking for clothes is that I remain budget conscious – keep the cost vs. wear in perspective. The goal is to look nice while still feeling like I got a good deal.
When I was approached by online company Stylewe my first priority was to make sure that the items were budget conscious while remaining good-looking.