An Introduction to Twisted Wares plus a Giveaway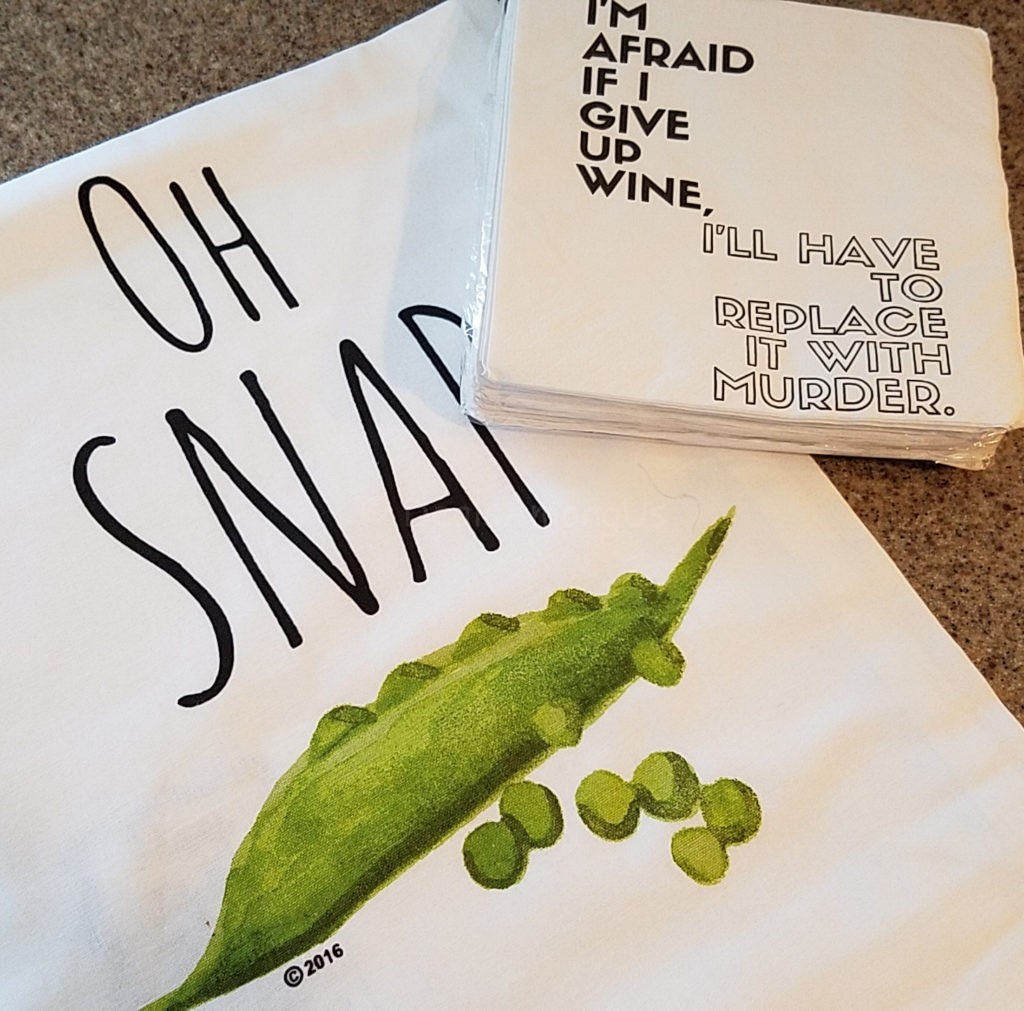 I am a sarcastic person, and I normally have an opinion about anything and everything. Often times I let this flow into every aspect of my life. Lucky for me, I married somebody who is equally sarcastic as I am.
Given that sarcasm in our house is the normal, when we give gifts we like to infuse and ad that sarcasm when possible.
I am always on the look out for high quality, funny, and useful items to give as house-warming or hosting gifts. Recently a website called Twisted Wares was brought to my attention. Twisted Wares has witty, sarcastic and funny sentiments on household items such as towels, napkins, aprons, bags and pillows.