Gourmet Gift Baskets: From The Heart Gift Tower Review + Giveaway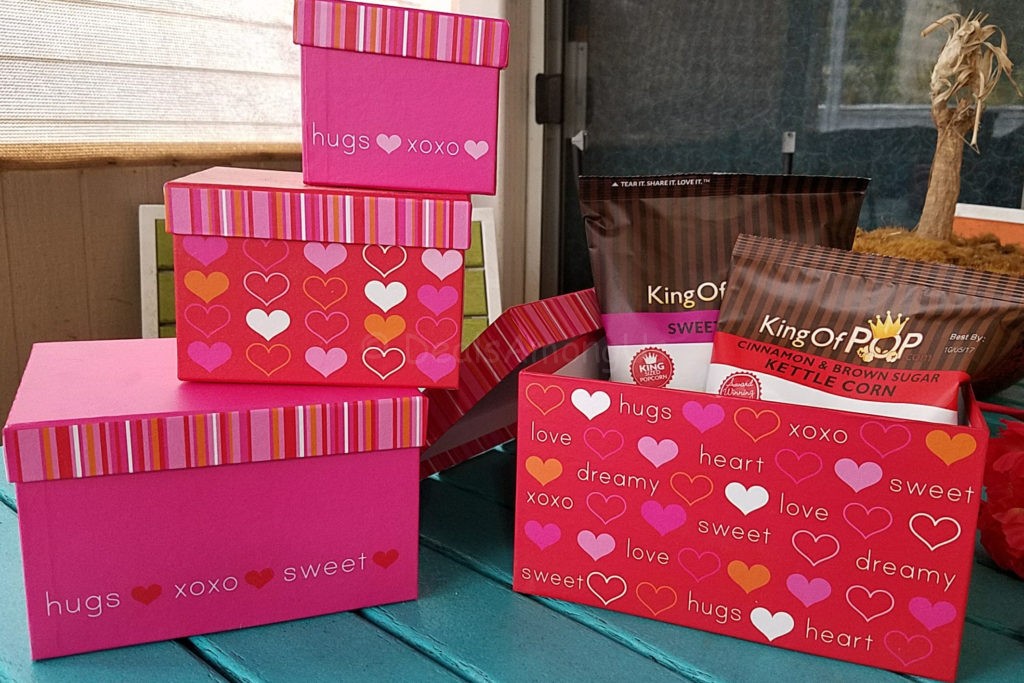 Each year when the middle of February rolls around, I see more declarations of love from my social media feeds, to late night television. The downside to this is that I am a believer that instead of choosing one date in February to declare our love for loved ones we should show them that love each day of their lives.
In light of this feeling, I think that random acts and loving gifts are wonderful throughout the year. My favorite type of gifts are the ones that are tasty and are also useful in another way such as presented in an attractive tin or boxes. When I saw From The Heart Gift Tower from GourmetGiftBaskets.com I was immediately struck by the attractive boxes and the ability to enjoy the treats and the boxes for months to come.