Why Dollar Tree is Your One Stop Back to School Headquarters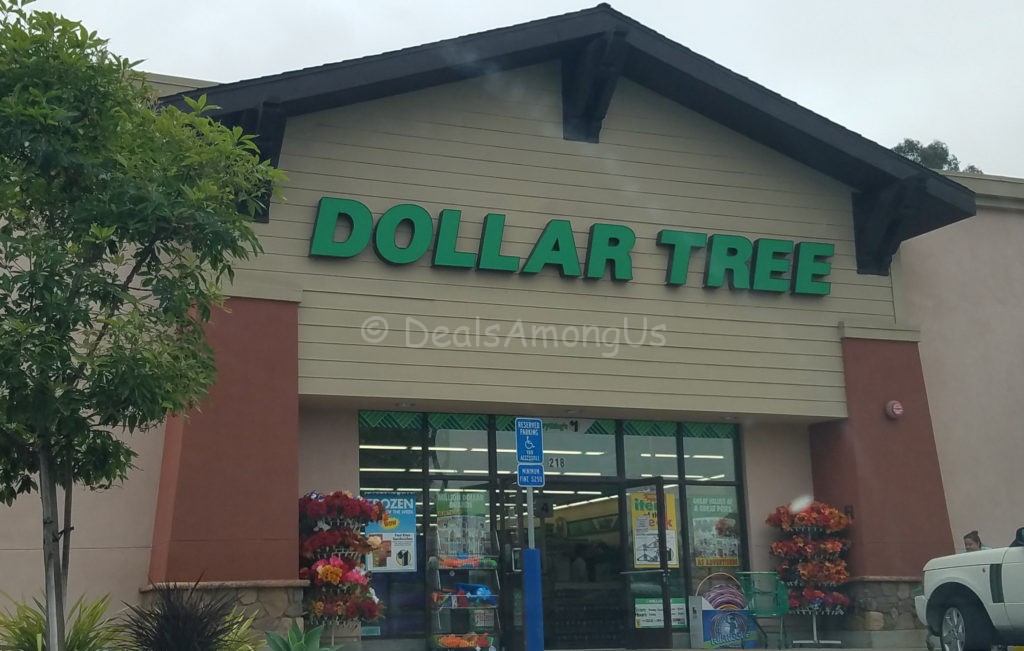 This post was sponsored by Dollar Tree, and this post may have affiliate links but this in no way will influence the content to follow and all opinions are my own.
As not only a bargain shopper, but also as a crafter I am always on the lookout for good deals and bargains. One of the more expensive times of the year is Back to School time – many times there are lists of items that need to be purchased, and at times the need to go to multiple stores is needed.
As I was recently walking through my local Dollar Tree I realized that those classrooms lists that forced my father to numerous stores, could be purchased at Dollar Tree.