The Latest Finish – Yarn Cat – Diamond Painting
This post may have affiliate links but this in no way will influence the post to follow and all opinions are my own.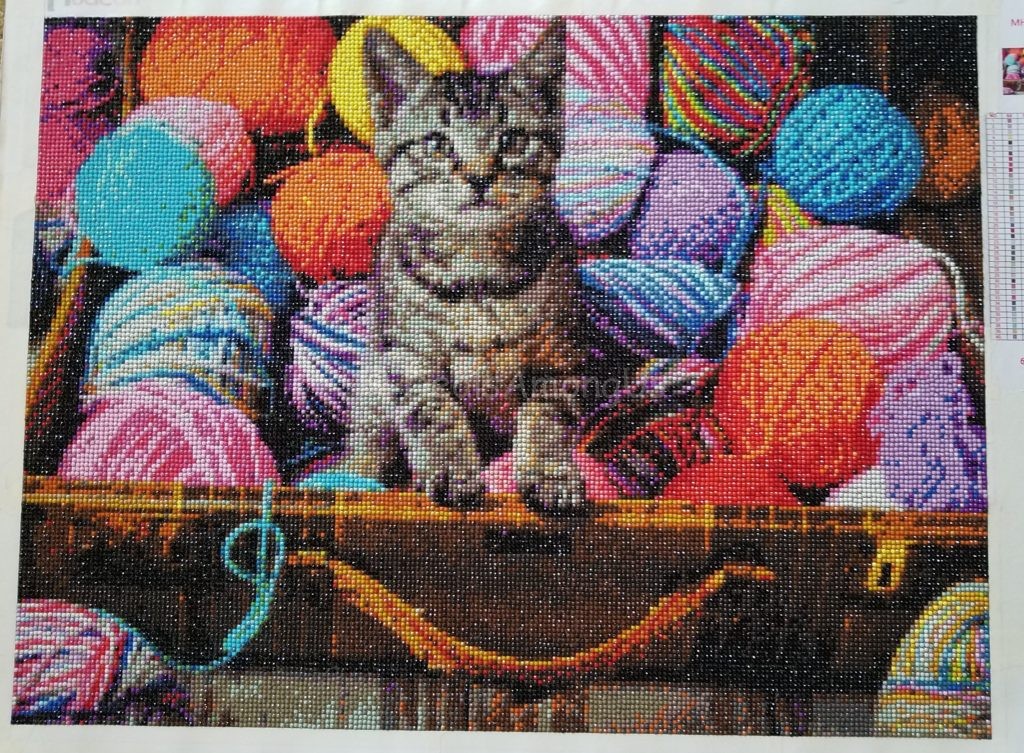 Being a cat person and a crafty person when I saw this adorable cat in a suitcase of yarn I knew it would be the perfect addition to my future craft room.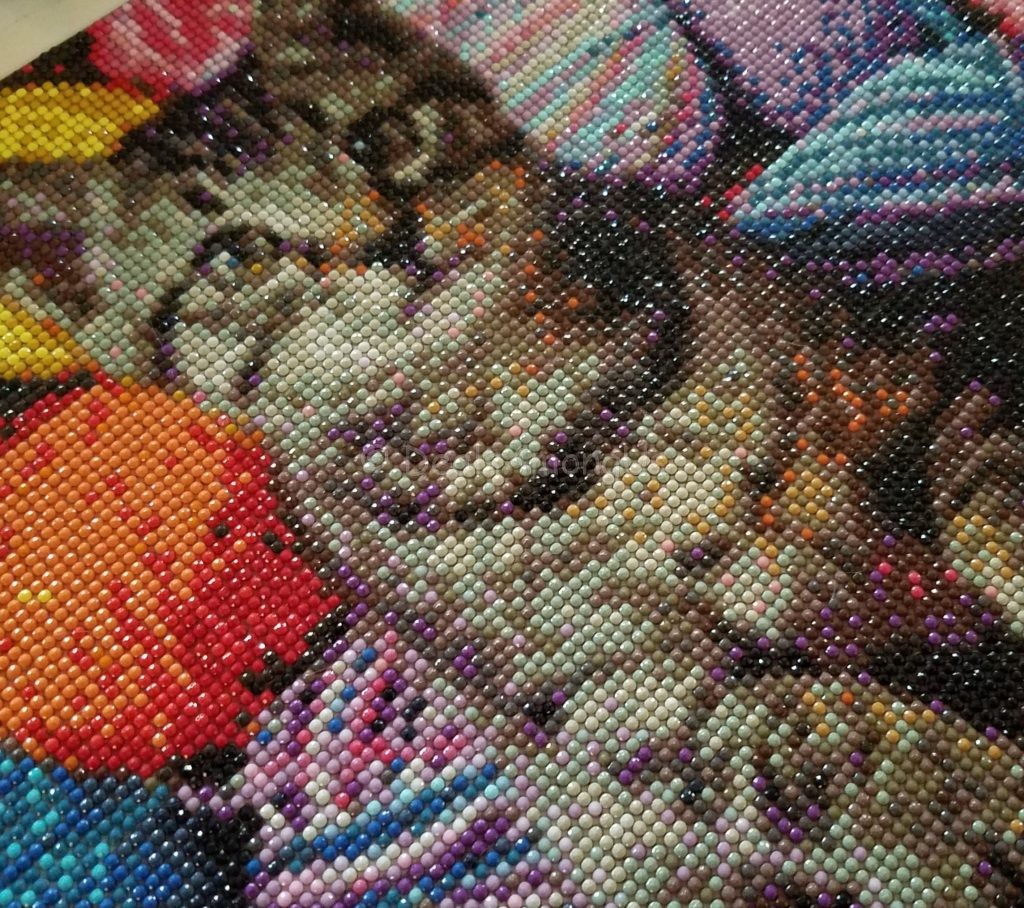 This past week I decided to take the couple hours left and complete this dragon, and I am so glad I did. This is a big diamond painting measuring in at a large 60cm by 45cm.
Now, as always, what color frame should I use?
**************************
Never heard of Diamond Painting? See my 411 post
******************************************
To purchase Diamond Facet Art on Amazon
******************************
Questions?? Email me at "jennifer at dealsamongus dot com" and I will respond promptly
Save