Stylewe.com Fashion Review + Site Credit Giveaway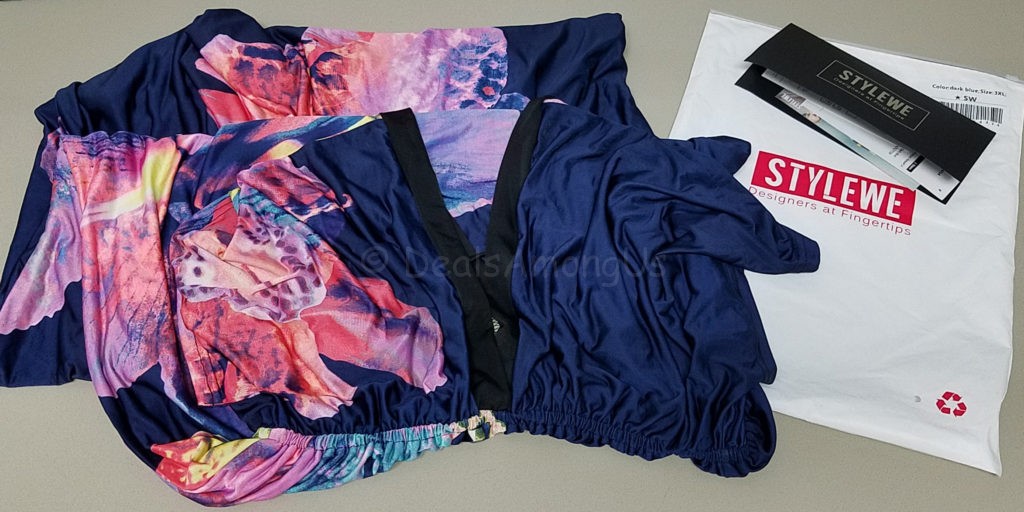 Admittedly I am not that hip on fashion as I would like to be, I value comfort over style on most days. Since I spent 90% of my time on my couch with a laptop the need for anything more than comfortable pants and a comfortable shirt is rarely needed.
Notice I used the word rarely, not never. There are some times when I need something more formal that outfits made of flannel and in those occasions I like to look nice while retaining the comfort that I am so used to. One of my top prioritize when looking for clothes is that I remain budget conscious – keep the cost vs. wear in perspective. The goal is to look nice while still feeling like I got a good deal.
When I was approached by online company Stylewe my first priority was to make sure that the items were budget conscious while remaining good-looking.

The products featured in this post were provided to me free of charge courtesy of Stylewe.

Since they wanted to do a giveaway, I wanted to make sure that the items I would be giving away were the quality I would want them to be. I received a nice maxi dress from Stylewe in exchange for hosting this awesome giveaway!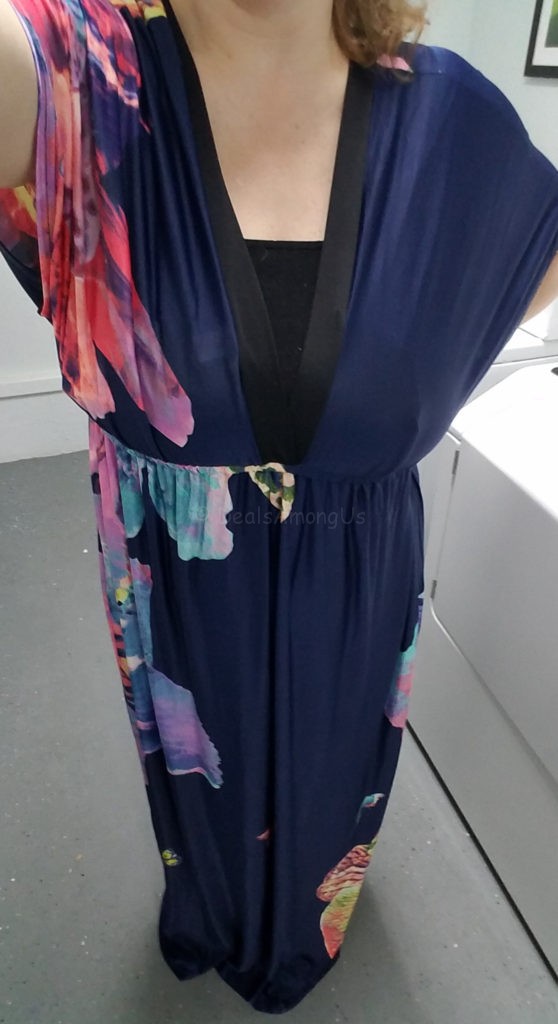 Prior to this I had not had the opportunity to shop Stylewe. Stylewe is an online fashion store that features independent fashion designers throughout the world. What that means is that you can expect variety styles which helps customers find their own unique style. They also have a wide selection of exclusive designer fashions.
I received a really cute blue floral maxi dress that is a v-neck style. I thought that the front of v-neck went down a little far for my conservative natures, so I added a simple tank top. I chose a similar royal blue color to match the dress but really, you could go with any color since the dress has a couple different colors.
Overall I am very pleased with this dress, and I love the length, with being appropriate for heels or flats. There were so many things that I saw on the site and could have spent a couple of hours searching – there really is something for everyone!
*************************************************
Click here to learn more about Stylewe
You can find Stylewe on Facebook, Pinterest, Twitter and Instagram
GIVEAWAY: Stylewe is giving one credit for their site to one lucky reader! (1) lucky winner will be selected at random to win 1 – $60.00 credit to be used on Stylewe.com – This is a $60.00 value! I will be randomly choosing 1 person on March 4th (3/4/2017) to receive this fun clothing shopping credit! Open to residents in the United States (USA), Canada (CA), United Kingdom (UK), Germany (DE), Italy (IT) and France (FR). To enter complete the entries below! Winner will be notified by DealsAmongUs by email and prize will be fulfilled by Stylewe.com. Remember you have 48 hours to claim prize, or I will choose another winner. GOOD LUCK!!!
Save
Save