Classic Quilty Box – October 2018 Review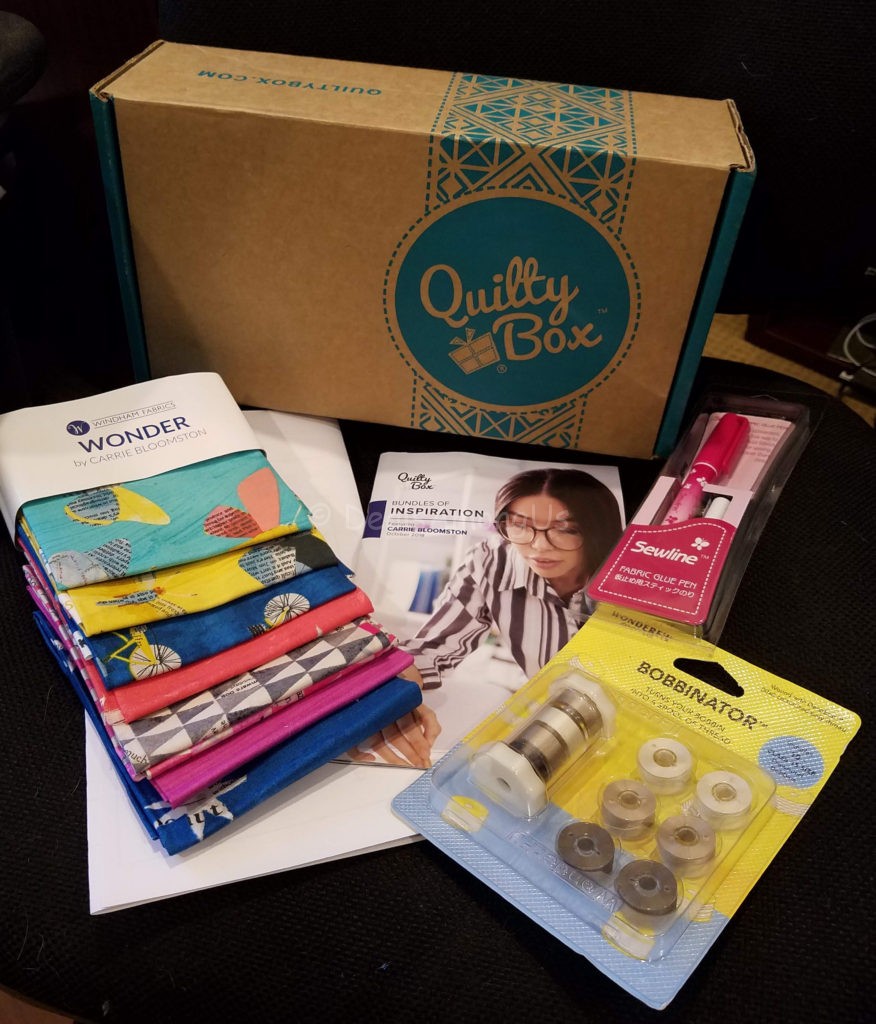 As a crafter, one of the crafts that is in my bag-of-tricks is sewing. I love the idea that I can take a flat piece of fabric and within a couple of hours, create something useful for human or feline.
When I received the October 2018 Quilty Box I was pleased to see an summer inspired fabric bundle.
The products featured in this post were provided to me free of charge courtesy of Quilty Box. This post may have affiliate links but this in no way will influence the review to follow and all opinions are my own.
I received the October 2018 Quilty Box that included the following items: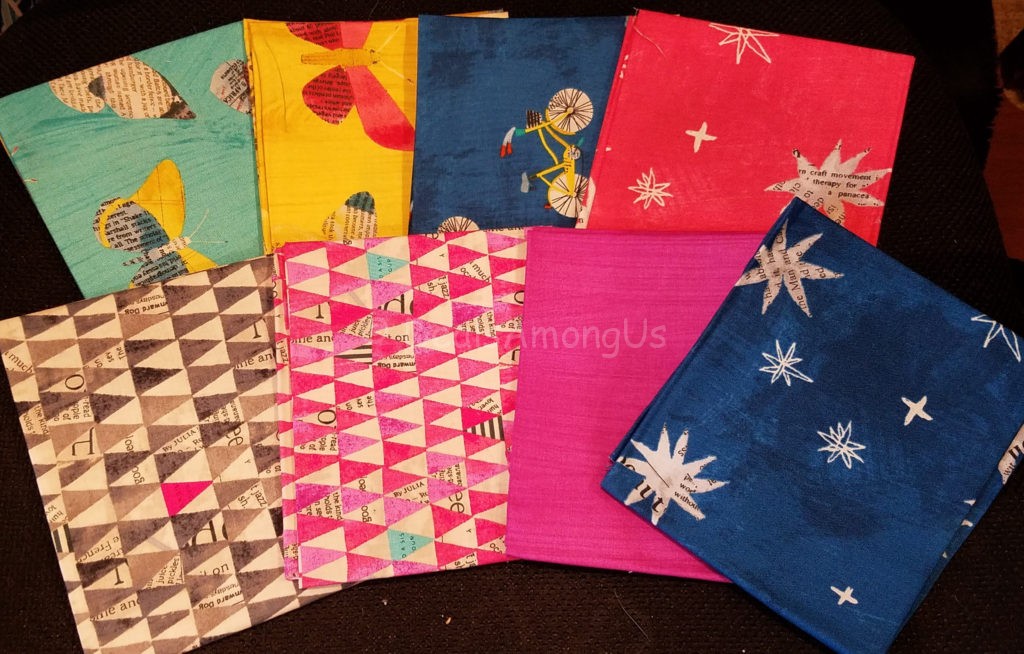 Wonder Fabric Bundle by Carrie Bloomston for Windham Fabrics: This collection was created by Carrie Bloomston and is inspired by summer and the images of summer like bikes, butterflies and fun.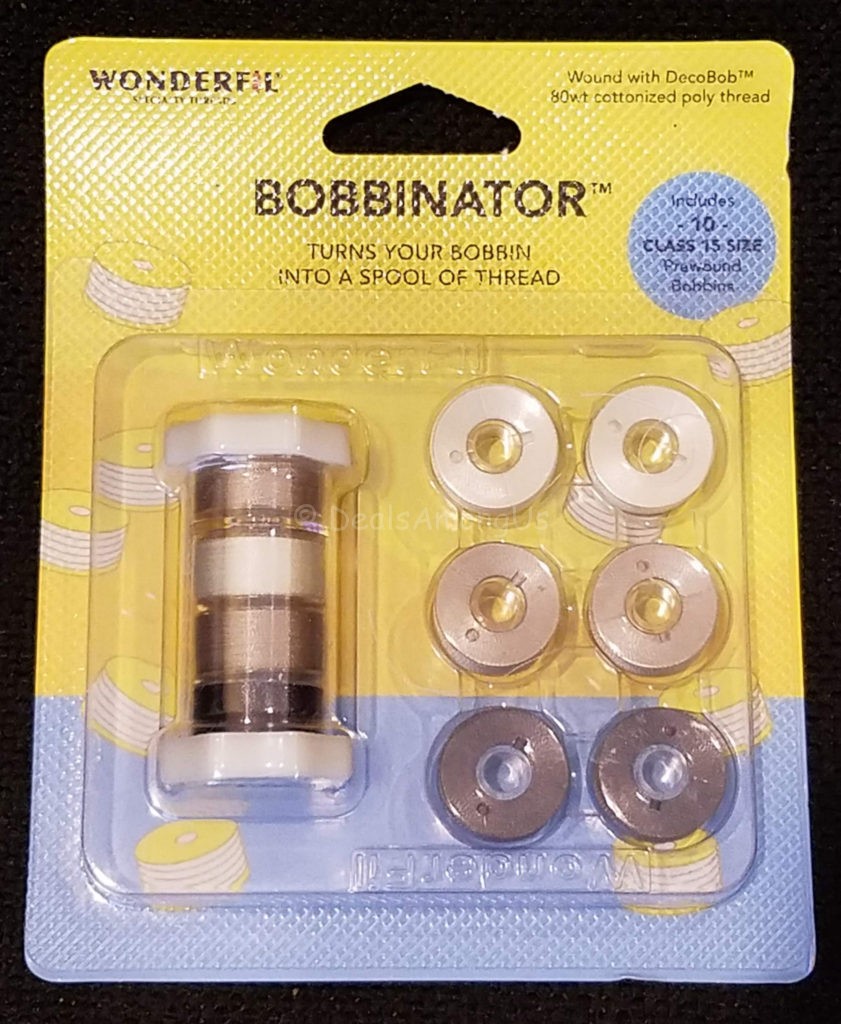 Bobbinator: I know i have issues with bobbins frequently so this turns your bobbins into a spool of thread. This comes with the ability to store 4 bobbins and lets you use that remaining thread you have. Plus it comes pre-loaded with thread!

Sewline Glue Pen: How I love glue pens, they make the need for pins a little less. The glue is water soluable and while comes out blue it dries clear. This is great for quilting, applique, hemming and even general sewing.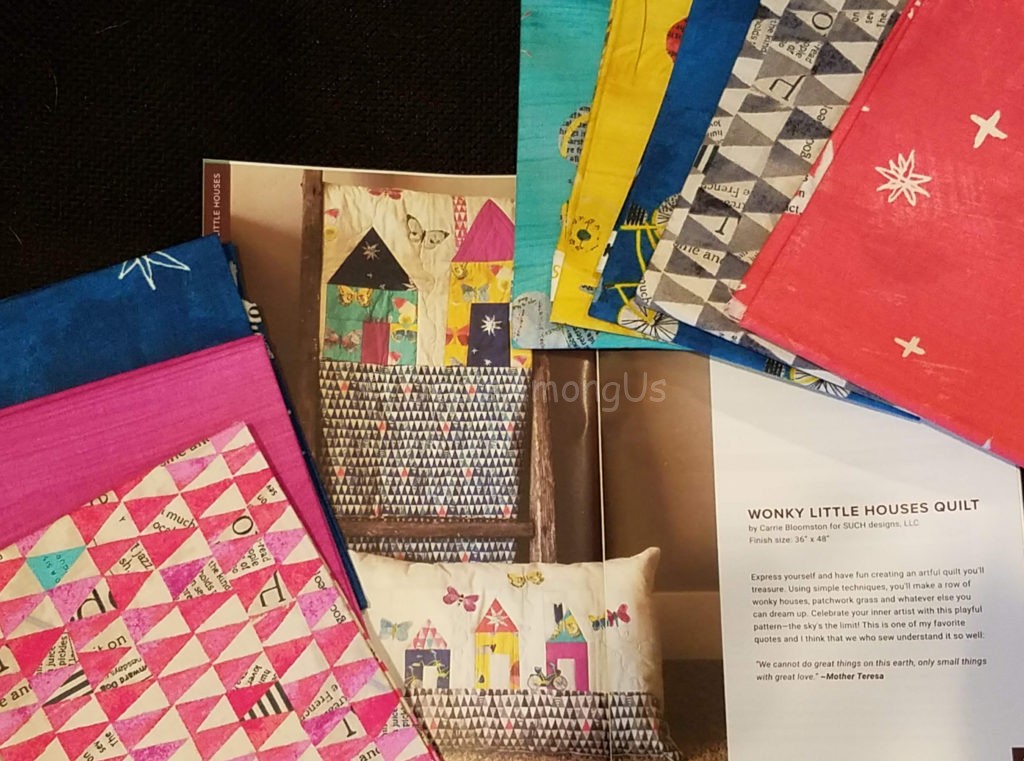 Wonky Little Houses Quilt Pattern: This months included pattern is to make wonky houses.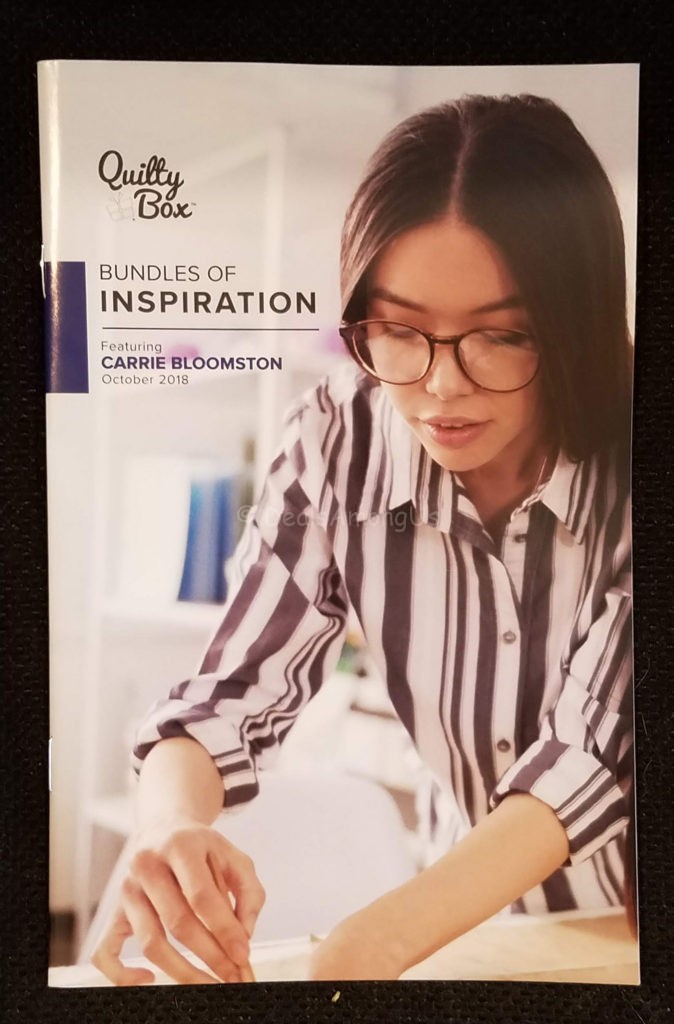 Also included is a magazine, and a full pattern with instructions to create a quilt with the enclosed fabric! There is a manifest that gives the cost and details of each item in the box.
I LOVED this box, and I love that quilters and crafters have a monthly box that delivers the items needed to create a sophisticated and stylish quilt!
If you have a crafter or quilter – get them a Quilty Box!!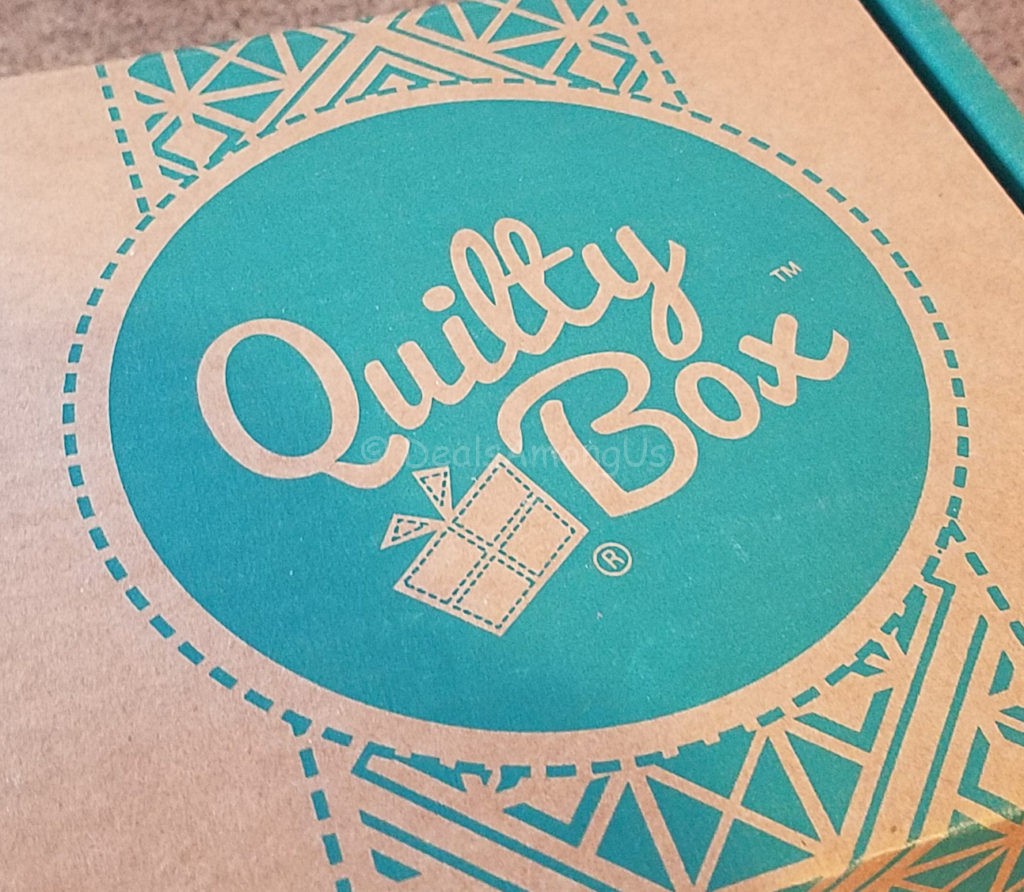 *************************
Quilty Box Classic – Starting at $48.00/month
Quilty Box Mini – Starting at $23.99/month
**************************************
Click here to learn more about Quilty Box
You can find Quilty Box on Facebook, Pinterest, Twitter and Instagram
Save