The Little Kernel Miniature Popcorn Review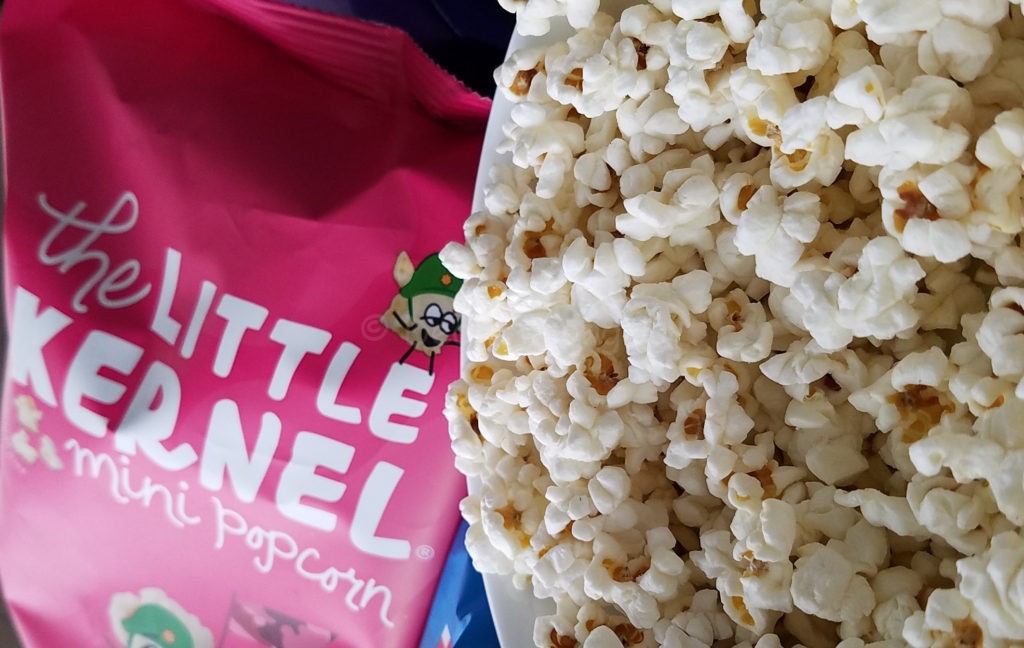 When I find a popcorn that is Non GMO, Gluten Free, Whole Grain, Kosher while popping to half the size of typical popcorn and is virtually hulless, I tend to stop in my tracks.
While walking the floor at the Natural Product Expo this year I came upon the bright and colorful display that was The Little Kernel. As I looked at the bags, they were as colorful as the popcorn was flavorful. I knew that I wanted more and wanted to try the other flavors available.

The products featured in this post were provided to me free of charge courtesy of The Little Kernel. This post may have affiliate links but this in no way will influence the review to follow and all opinions are my own.
I received a 3 popcorn assortment from The Little Kernel that included Truffle Sea Salt, Pink Himalayan Sea Salt and Sweet and Salty Kettle.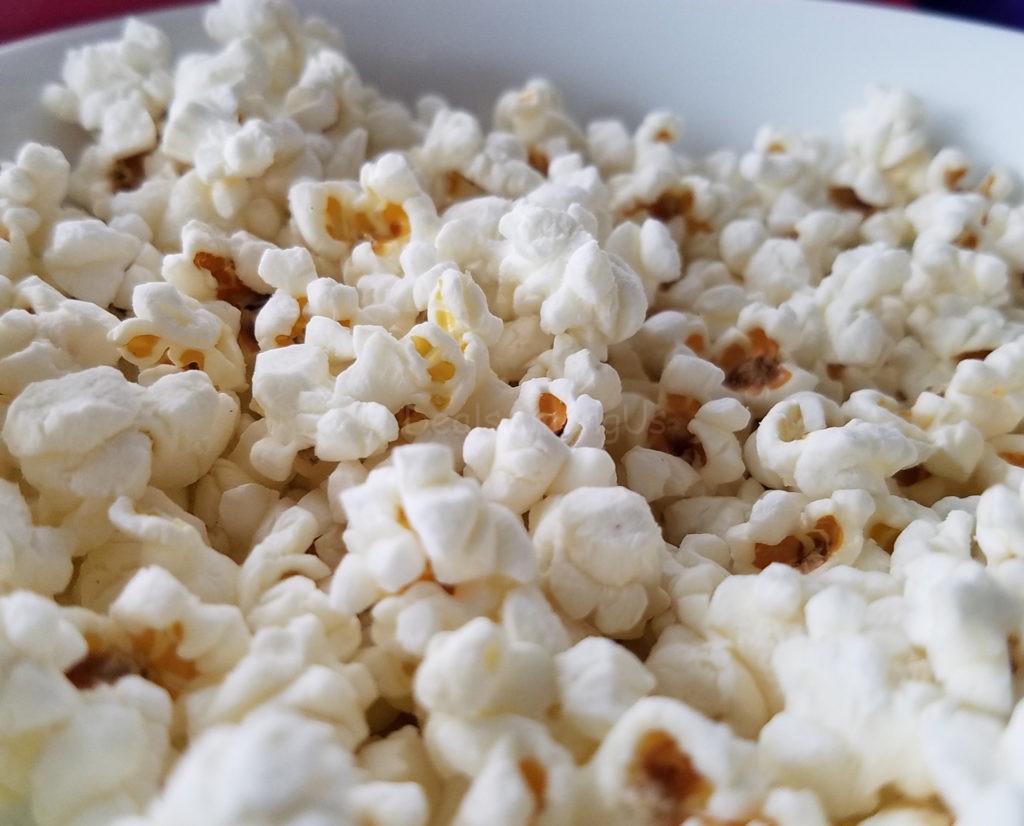 When given the choice, I would rather have the mini popcorn instead of the traditional popcorn. I had tried the popcorn at the Natural Products Expo, and I immediately took note of the amount of flavor that this popcorn had.
For this review I had the opportunity to try the Truffle Sea Salt which was full of flavor as was the Pink Himalayan Sea Salt. The Sweet and Salty Kettle lived up to its name, with a clean mix of sweet and salty flavor.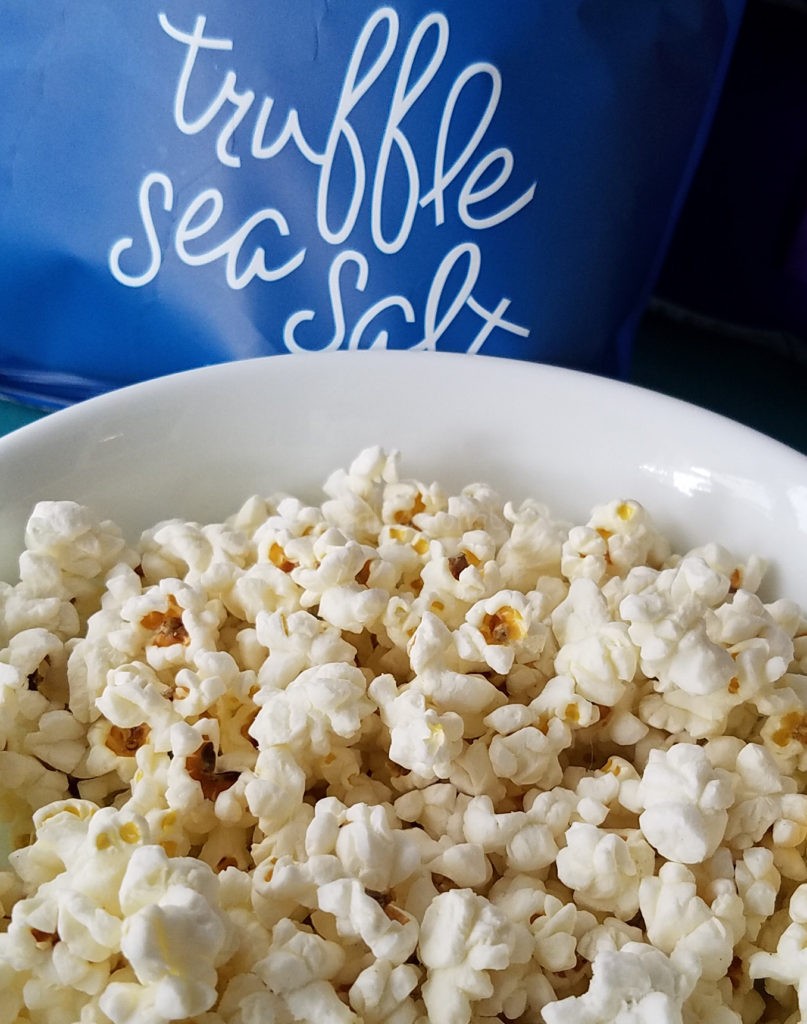 There is really no difference from the miniature popcorn, to the regular sized popcorn, other than the miniature is packed with more flavor than many regular sized popcorn.
Since popcorn is naturally gluten-free, this is a flavorful snack that is also good if you have gluten intolerance.
If you are looking for a flavorful snack that is full of flavor be sure to get a couple of bags of The Little Kernel Minature Popcorn.
Currently available at Sprouts and Whole Foods in the Northern California area, as well as online and Amazon.
***********************************************
Click here to learn more about The Little Kernel
You can find The Little Kernel on Facebook, Twitter and Instagram
To purchase The Little Kernel Mini Popcorn on Amazon
Save
Save
Save
Save