Limoneira Lemons – Uses Review and Giveaway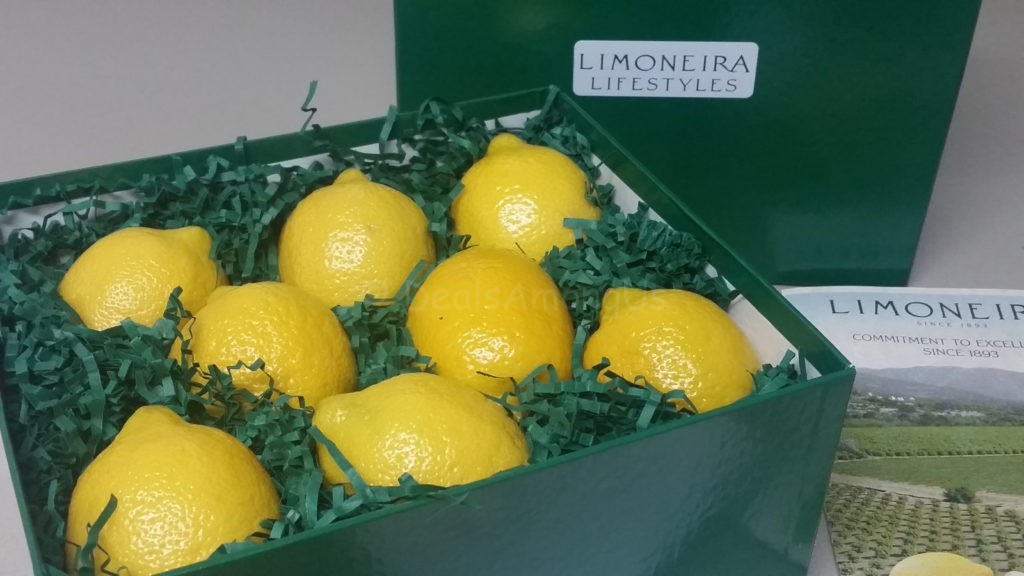 One of my favorite scents in the entire world is lemons. There is no scent like lemon and it instantly evoke images of bright yellow color and a citrus filled fresh scent.
Since we are the humans to two cats that like to jump on counters, couches, beds and anything else that could be construed as a bed, safety in cleaning products is key. One day is occurred to me that my favorite scent was as versatile as it was good smelling.
Since I am on a quest to make the surfaces, and environment of our home safer for the humans and the cats, I was more them willing to receive a box of lemons from Limoneira Company to experiment with.
I am not sure that there is any use that lemons are not good for, so I am going to share what i decided to use this box of fresh for.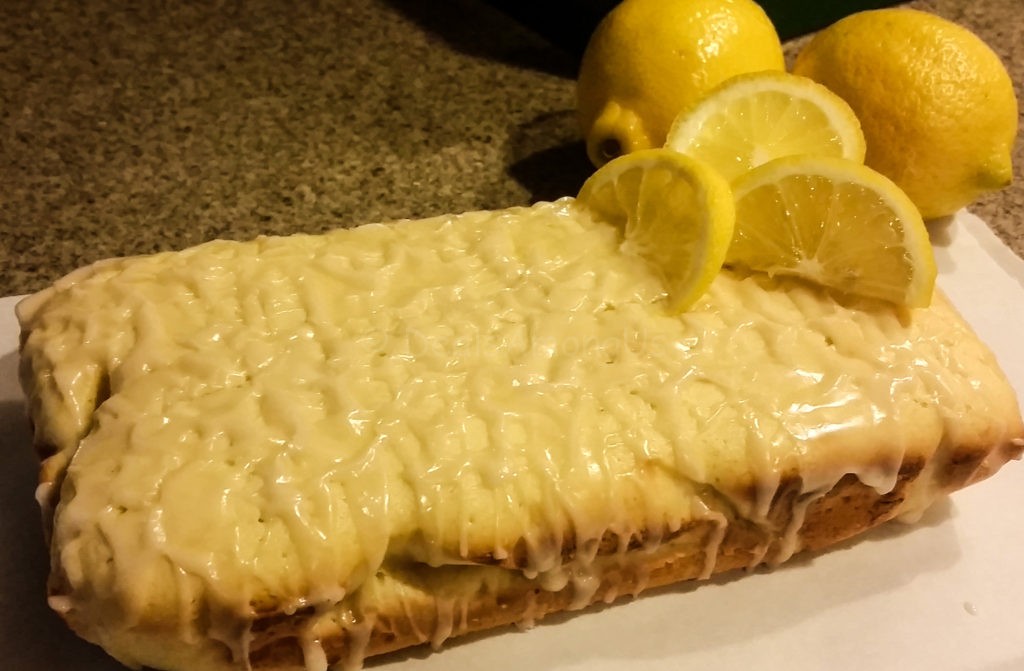 The first thing that I thought was that a lemon cake seemed lie a fresh idea. I know I wanted  a recipe that had a nice topping. After what seemed like hours of searching, I found the perfect recipe. I was so excited that I brought out my KitchenAid Mixer so all the ingredients would mix together perfectly. I was very happy as I saw the ingredients come together, and was very excited when it poured perfectly into the pan. I could barely wait the required 45 minutes, and when I opened the over I, instead of excitement I was filled with deflation. Apparently the baking power I used was expired by a while and the result was a flat bread. The bright side is the despite the dense nature, the flavor was fresh and delicious!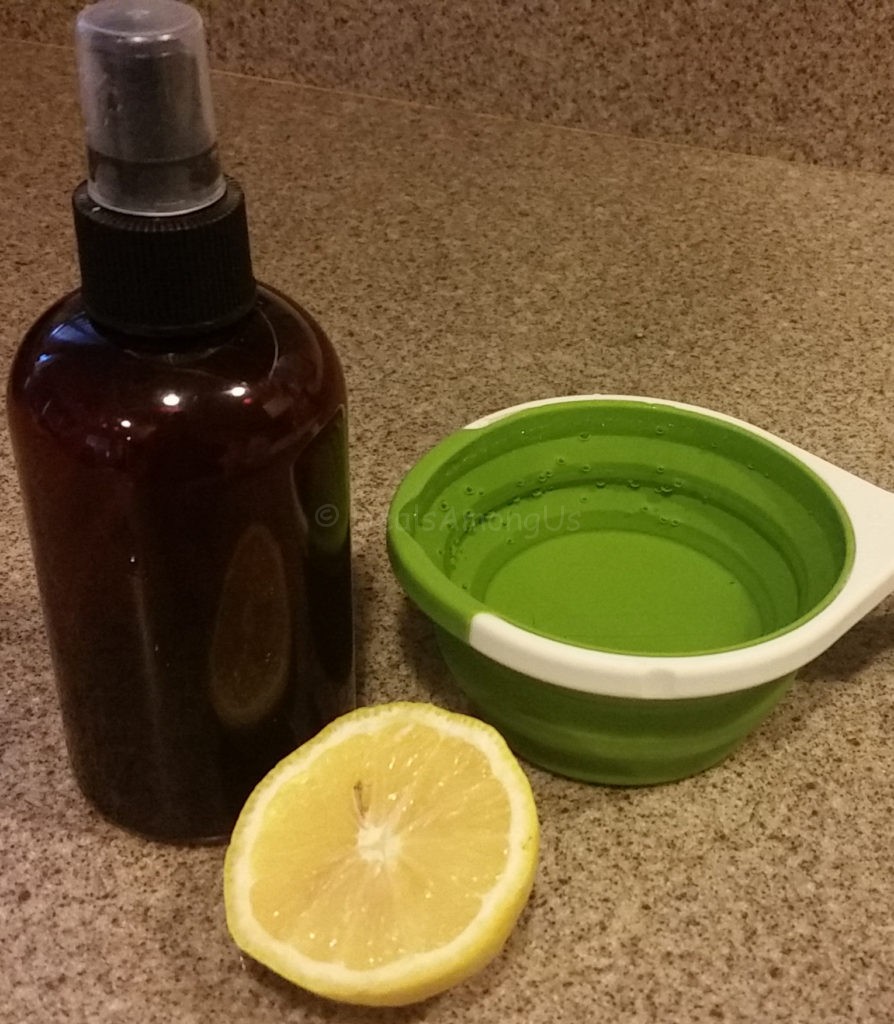 We have a blanket sucker in the house and his name is Murfee. Our cat Murfee was a little kitten when he was abandoned at 2 days old, and it left with him a couple of mother issues. Due to not being able to properly nurse on his mom when he needed comforting, he took to soft places. The fabric he prefers is fleece and while it does not hurt anything, it does make the blankets wet and soppy. We read that a simple water/lemon mixture sprayed on the surface would detour him but not hurt him. It also makes the house smell good, which is a wonderful addition and solves the problem in a natural way. The easiest way to spray is a simple spray bottle.
I love a good glass of ice water, and for a more spa experience I added a slice of lemon. It made the water so much more fresh and gave me the feeling that I was having some "spagua" water at home. buy valtrex online https://cialisnextdaydeliveryusa.com/valtrex.html no prescription
For dinner this past weekend we defrosted some Tilapia, cut up the lemons, and added salt and pepper and baked the fish in aluminum foil. After baking for almost 35 minutes we had lemon flavored Tilapia – it was very good! buy ventolin online https://cialisnextdaydeliveryusa.com/ventolin.html no prescription
As lucky had it we had a mix for Meyer Lemon Bars, so we made those for dessert and added a couple squeezes of fresh lemon. I also candied some lemon rinds for the top, which added a nice candied fresh note to an otherwise plain mix. buy viagra black online https://cialisnextdaydeliveryusa.com/viagra-black.html no prescription
Limoneira Company is located in Santa Paula, California and has been in the lemon producing industry for over 100 years. Also produced on the vast acreage property are avocados.
The uses for lemon go far beyond traditional uses, and the fresh scent and safety for family and animals can not be beat. If you want a easy, fresh and natural solution, lemons are what you are looking for.
If you want to learn more about the benefits of lemons and their vast uses, click here.
To learn more about Limoneira Company
You can also find Limoneira Company on Facebook, Twitter, Pinterest and Instagram
Let me start by saying that the products featured in this post were provided to me free of charge courtesy of Limoneira Company. This post may contain affiliate links, but this in no way influences the review to follow.
GIVEAWAY:  Limoneira Company is giving a box of lemons to one (1) reader!  (1) lucky winner will be selected at random to  win 1 – 1/2 case of lemons (20lbs of lemons) which will contain anywhere from 37-100 lemons depending on lemon size. This is an $40.00 – $50.00 Value!  I will be randomly choosing 1 person on June 5th (6/5/2016) to receive this lemon fresh pack! Open to residents in the US. To enter complete the entries below! Winner will be notified by me by email and prize will be fulfilled by Limoneira Company! Remember you have 48 hours to claim prize, or I will choose another winner. GOOD LUCK!!!
Save