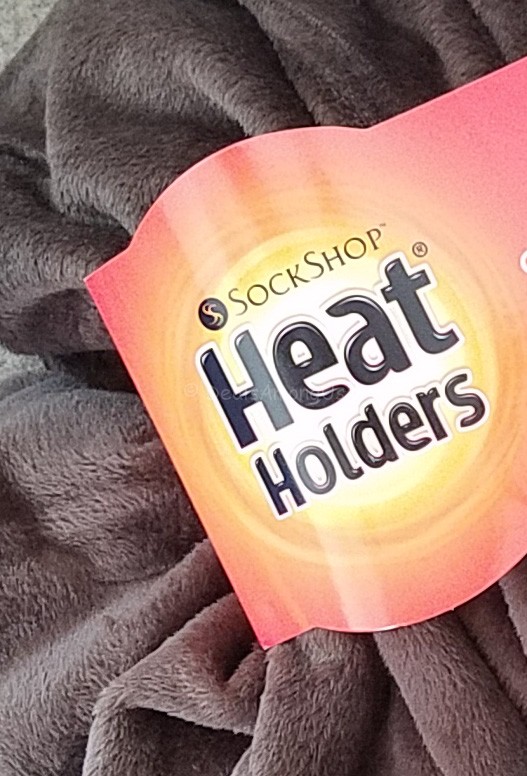 Keeping in the Heat with Heat Holders Review + Giveaway
Socks and blankets are my favorites. I am constantly on a search for the perfect socks- the perfect mix of comfortable, non-slip and durable.
Despite living in California, my temperature runs on the cool side, so each year come winter, I am cold. Keeping myself warm is my goal and daily duty during the winter months so I am on constant look out for socks, pants and blankets that will provide me comfort and keep me warm on those extra cold days – Heat Holders.
The products featured in this post were provided to me free of charge courtesy of Heat Holders. This post may have affiliate links but this in no way will influence the review to follow and all opinions are my own.
I received a selection of socks, blanket and a pair of pants from Heat Holders including the following items-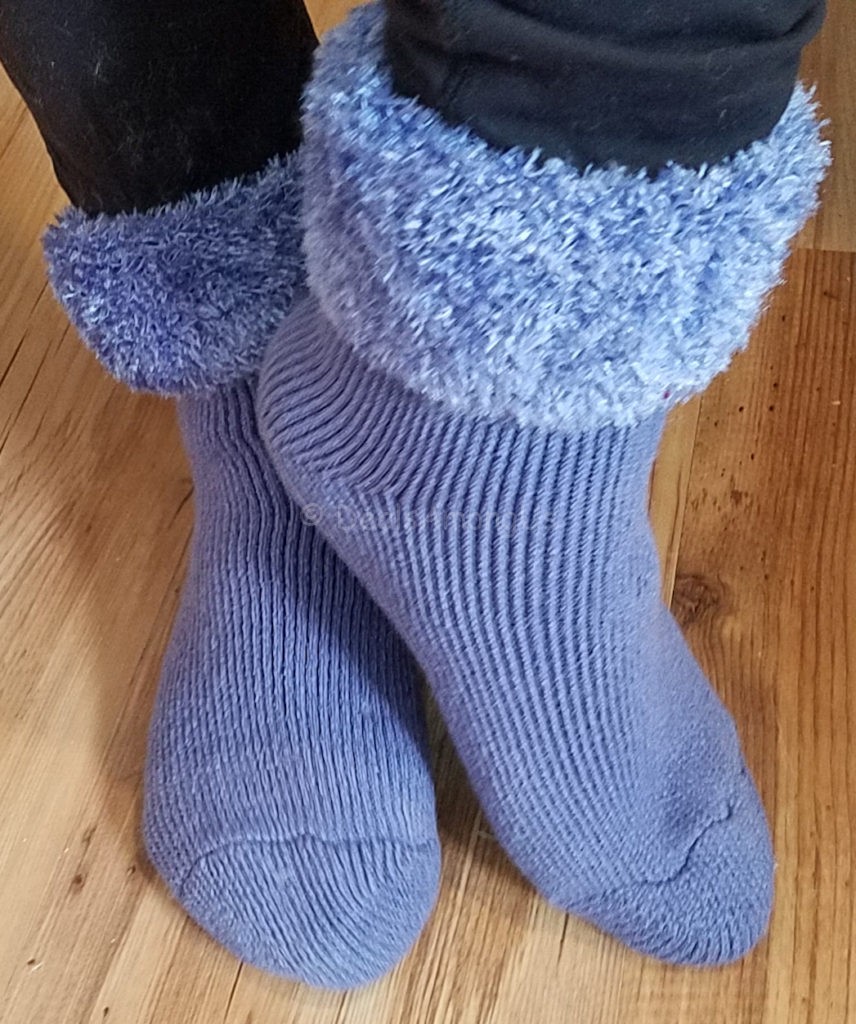 Ladies Solid Lounger with Heart Grip – I chose these in Dark Lavender although in person they are more of a lighter purple/blue shade. These are probably my favorite of the socks I received and I love the gripper on the bottom, which has already helped me remain steady when cats get under foot and I have to move fast. If you suffer from cold feet, these would be perfect socks for you!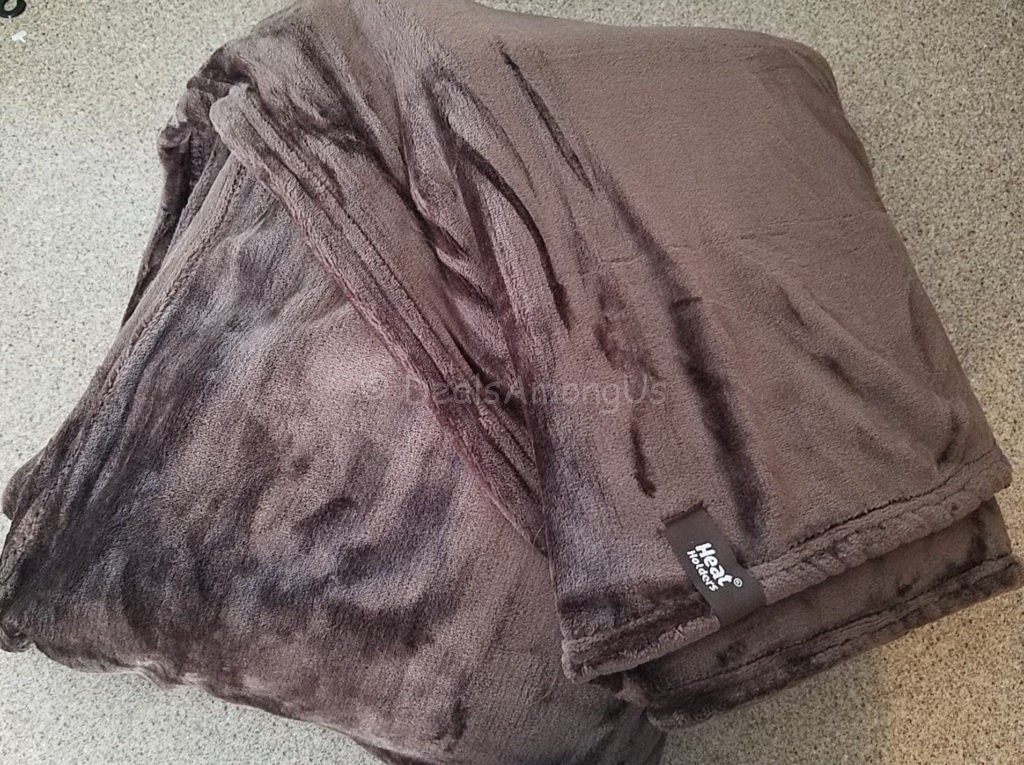 Fleece Blanket Throw – I chose Hot Chocolate for the color and this is a soft blanket! It is made of 100% Polyester and since I love large blankets, this meets the requirements at nice size of  70¾" x 78¾". This is machine washable and has a soft fur feel which makes for great cuddling with humans or cats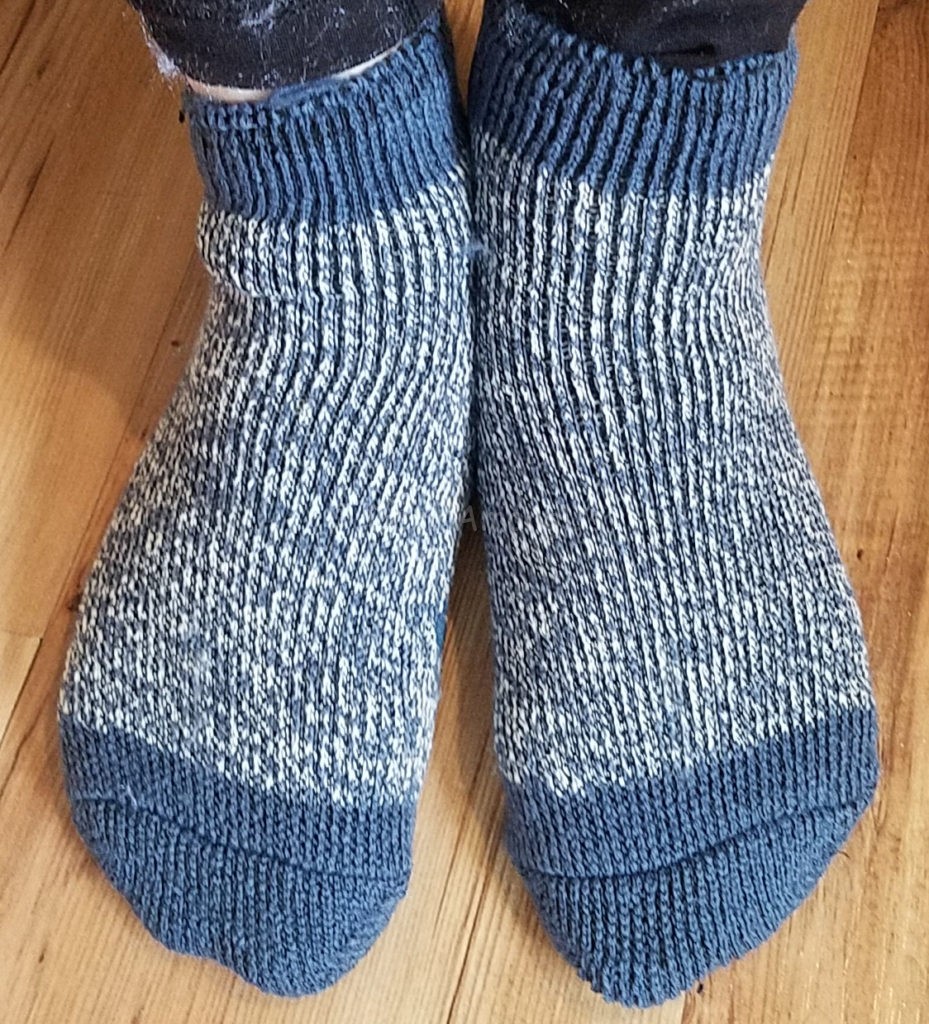 Ladies Twist Slipper Socks – I chose the Denim/Cream since i figured it would at least "hide" the dirt that is inevitable. These are thick and chunky socks that are made with a heavy bulk yarn that provides a wonderful padding. These have long pile cushioning which will keep my toes and feet comfortable and supported. Since these are built for warmth they are perfect for cold feet if you suffer from circulation problems.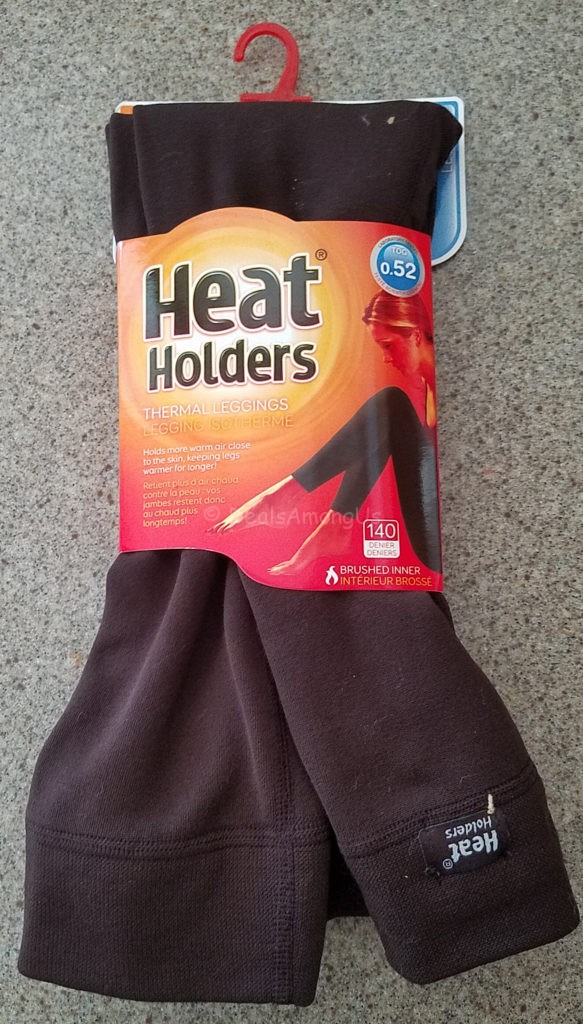 Ladies Leggings – One of my favorite things to wear around the house are leggings, so these fit the bill perfect. I decided to get them  since I have so many black pants and brown is a nice neutral color. These are soft inside and soft on the outside. I love them, and have been wearing them the past couple days very happily.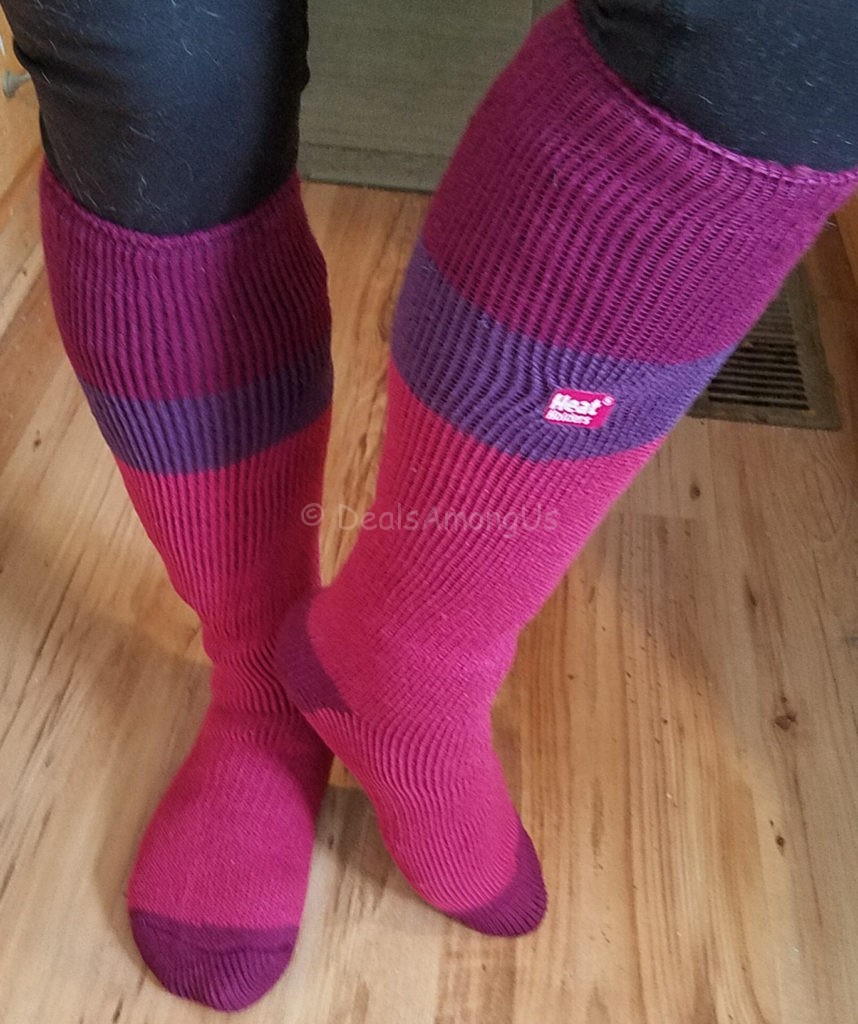 Ladies Stripe Socks – The colors I chose were Fuchsia/Raspberry and I can tell you I liked the color in person thought I would. These are about 14.5 from heel to top and are thick, chunky and are made from a specially developed heavy bulk yarn that has extreme thermal qualities.  The Heat Holders socks are non-binding and they are diabetic friendly and can provide relief for cold feet due to circulation problems.
I was very pleased with my Heat Holders items and I would encourage anyone who gets cold and wants to stay warm while remaining comfortable to get some Heat Holders products. Each item is nice looking, comfortable and stylish, all while keeping my toes and feet warm.
*************************************************
Click here to learn more about Heat Holders
You can find Heat Holders on Facebook, Twitter and Instagram
To purchase Heat Holders on Amazon
*************************************************
GIVEAWAY: Heat Holders is giving a blanket and sock sets to 5 lucky reader's! (5) lucky winner's will be selected at random to win (1) Oversize Throw/Blanket in color of winner's choice from the available colors from Antique Silver, Hot Chocolate, Winter Fawn, Moon Rock, Mulled Wine, Snowfall and Black and (1) pair of Socks from the available socks at the Heat Holders site – This is a varying value (depending on sock selection)! I will be randomly choosing 1 person on November 14th (11/14/2017) to receive this winter warming duo! Open to residents in the US only. To enter complete the entries below! Winner will be notified by DealsAmongUs by email and prize will be fulfilled by Heat Holders. Remember you have 48 hours to claim prize, or I will choose another winner. GOOD LUCK!!!
Save
Save
Save
Save
Save
Save
Save