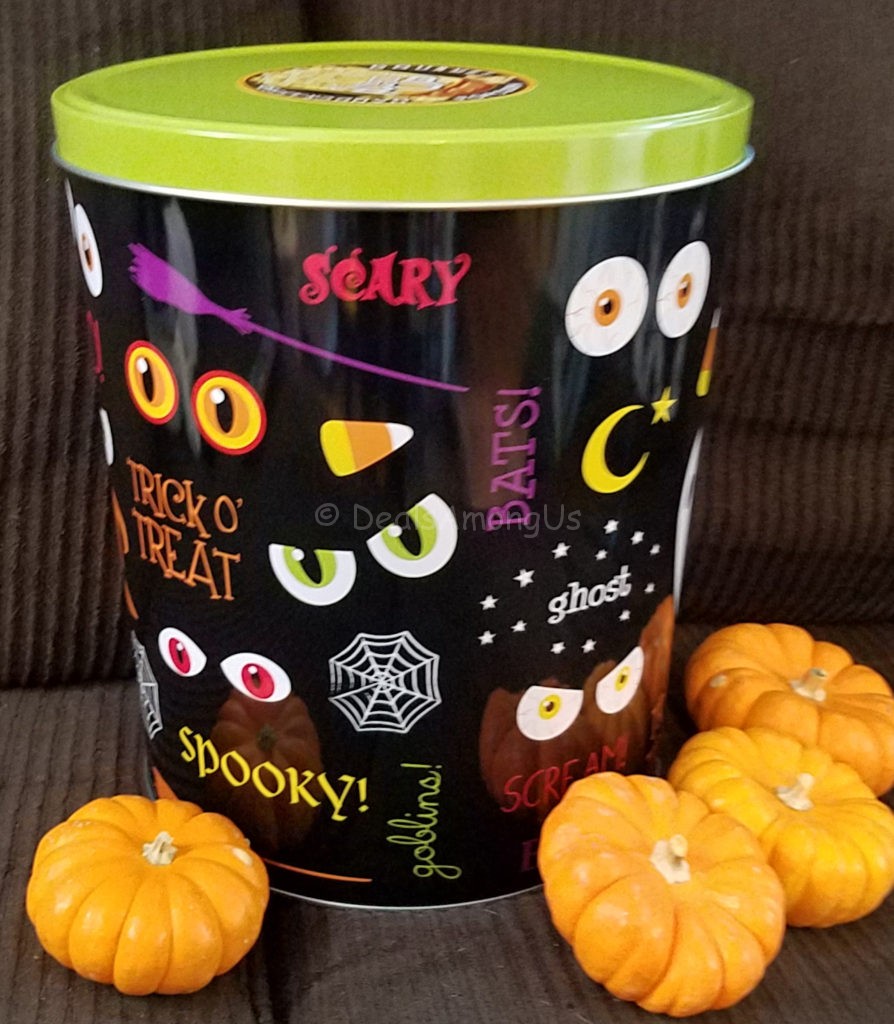 Gourmet Gift Baskets – 6 Ideas for a Sweet Halloween Treat

I received a tin of popcorn in consideration of this post. This post may have affiliate links but this in no way will influence the review to follow and all opinions are my own.
One of the easiest gifts for Halloween is a gift from GourmetGiftBaskets.com! Here are a couple of my favorite ideas!
Spooky Eyes Popcorn Tin Traditional – 3.5 Gallon
Halloween Haunted House Snack Tin
Each of these would make great gifts for a student and if you want to send some Halloween cheer!
*******************************
Head over to GourmetGiftBaskets and see their vast assortment of themed baskets!
*******************************
COUPON CODE SAVINGS!!!

Haunted Harvest Sweets 50% off
$5.00 off with code: GHOST
Buy more, Save more: $5 off any order, $10 off $50-$99, $15 off $100+ with code: HAUNTED
10% off your Order with code: TRICKORTREAT
*******************************
Click here to learn more about GourmetGiftBaskets
Save
Save
Save