The Latest Finish – Mythical Dragon – Diamond Painting
This diamond painting was sent to me by Needleart World, and may have affiliate links but this in no way will influence the post to follow and all opinions are my own.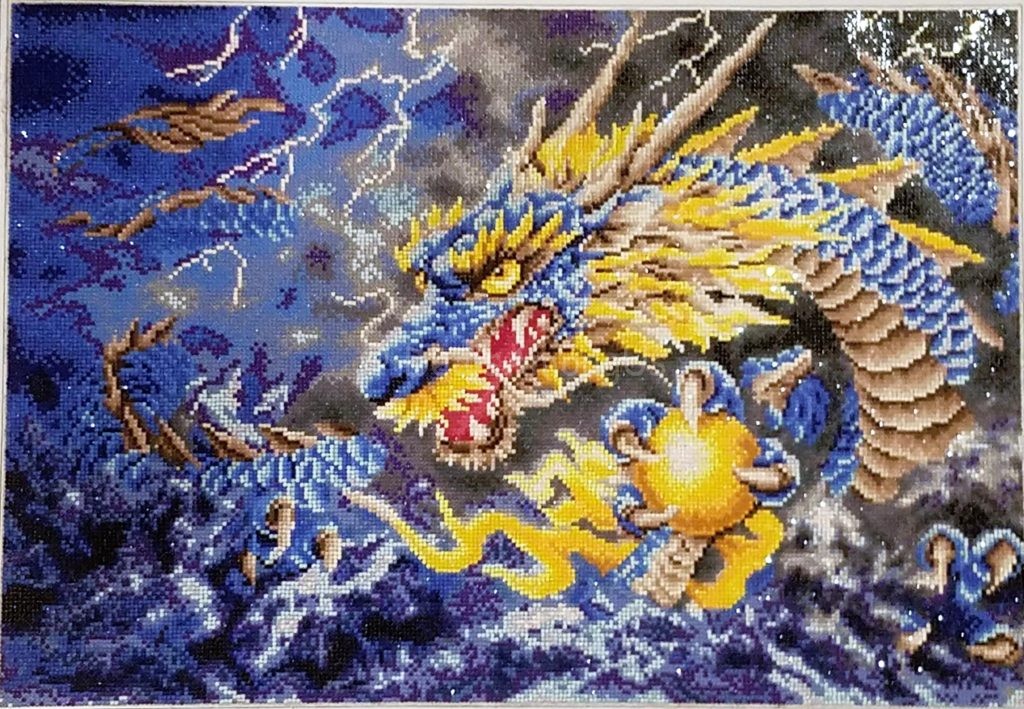 There is nothing about this Mythical Dragon that I do not like – the colors, the ball, the whole thing is just spectacular. I originally started this when I was watching Game of Thrones, and then my father got sick and while I was close to finishing, it just did not happen.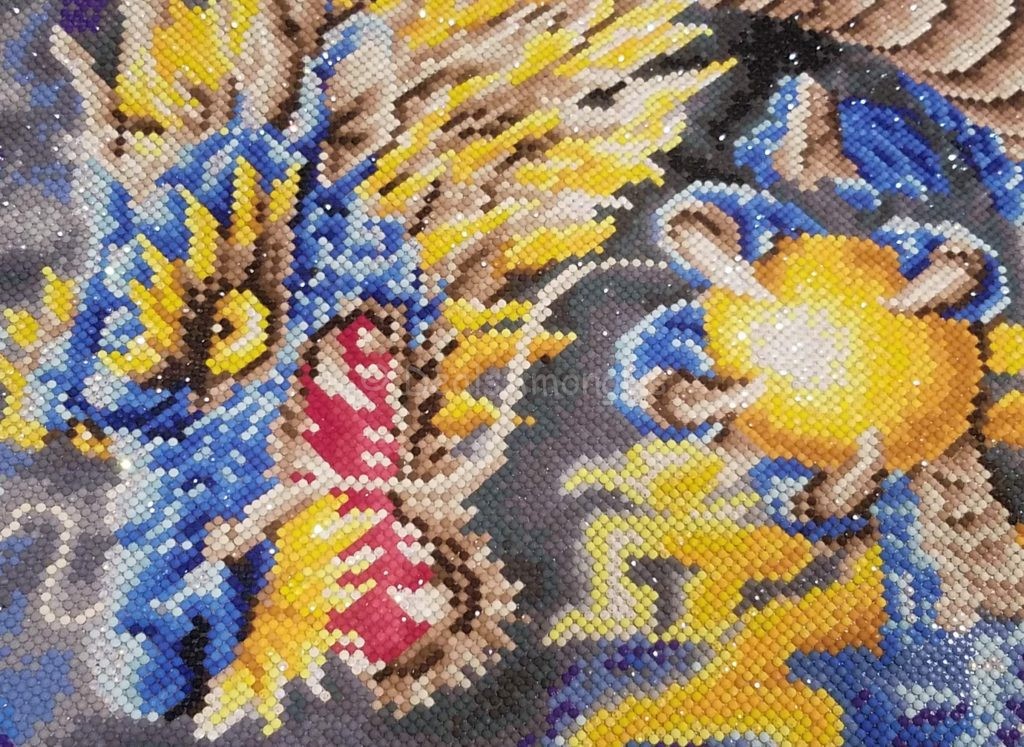 This past week I decided to take the couple hours left and complete this dragon, and I am so glad I did. This is a big diamond painting measuring in at a large 22.5 inches X 19. 25 inches. The plan is to find a suitable frame and put where I watch movies, it seems very mythical and movie like to me.
Now, as always, what color frame should I use?
********************************************
Never heard of Diamond Painting? See my 411 post
******************************************
To purchase Diamond Facet Art on Amazon
******************************
Questions?? Email me at "jennifer at dealsamongus dot com" and I will respond promptly
Save