Cremo Company: Lathering Sandalwood Shave Cream -Review & Giveaway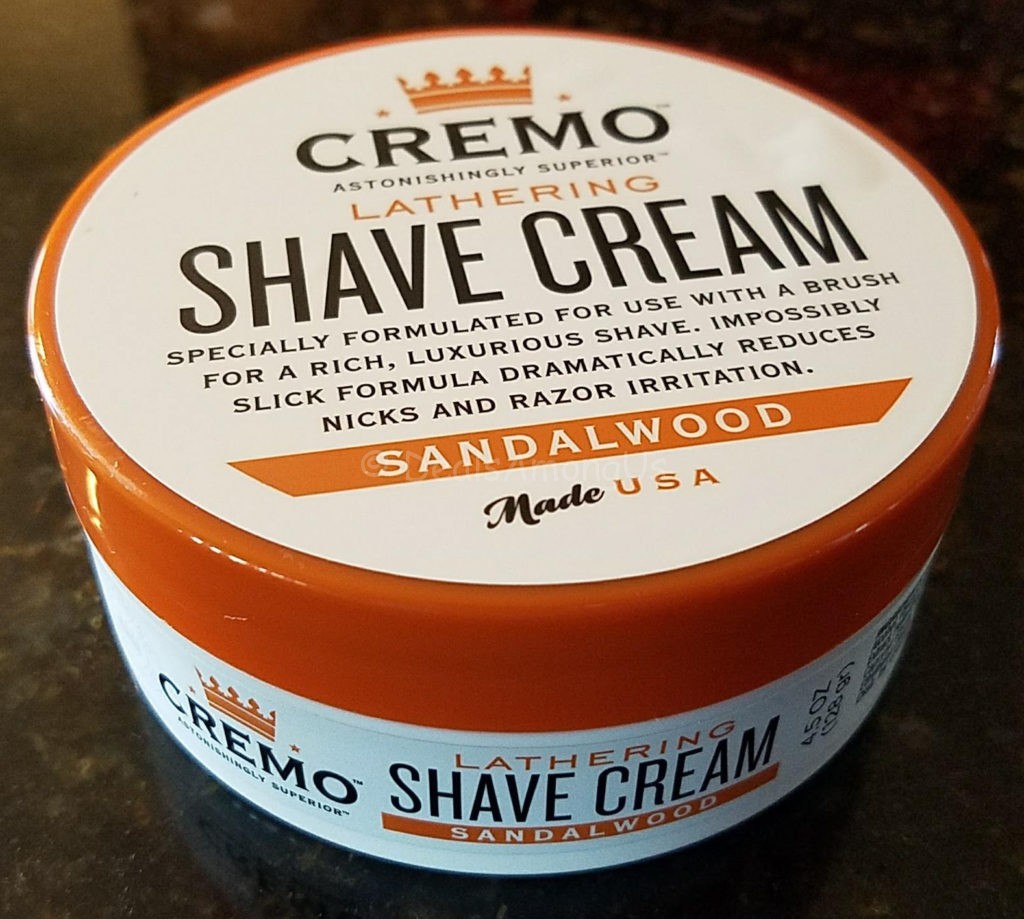 One of my favorite companies to get my shaving creams from is Cremo Company. Cremo's men's and women's shaving creams were a product that I instantly liked because each of these products live by the message on the bottle that a little goes a long way.
The thing that makes Cremo Company's shaving creams different are that they are concentrated shaving creams, which means less of the product is needed to give a good result.