Dream Frenz Review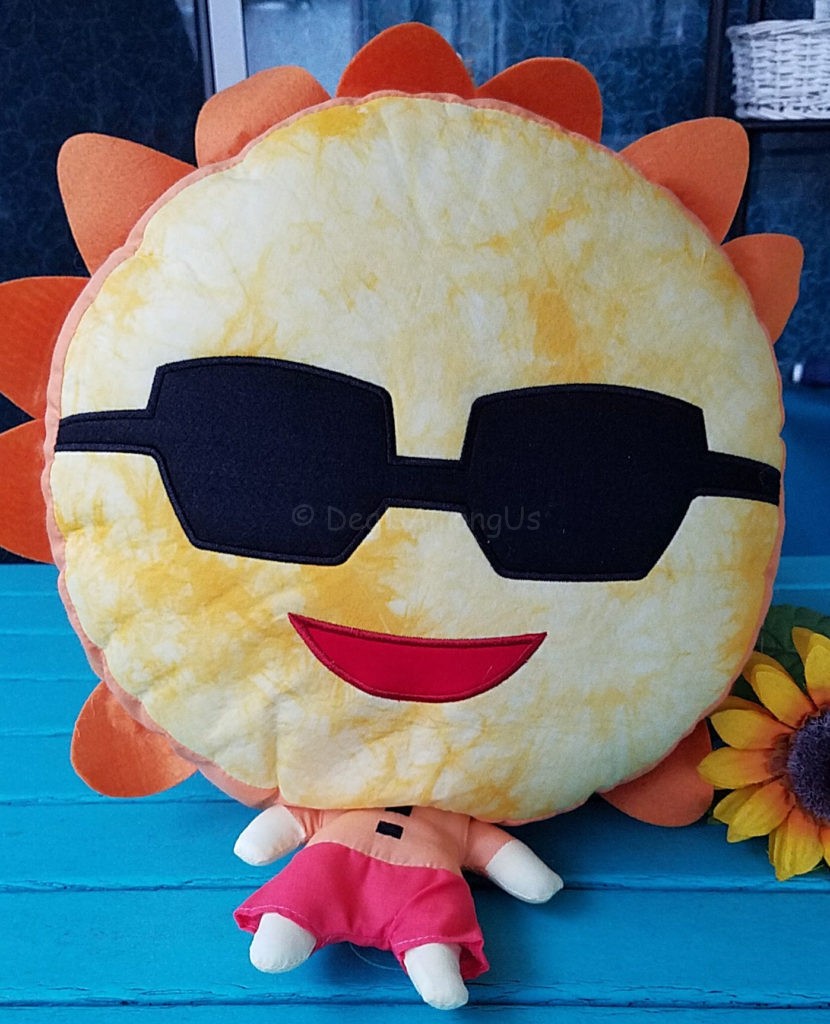 Since I am a child of the 1970's, I remember the days of easy toys. I am speaking of the days before computers, mechanics and complication.
Recently I went to the local toy store to peruse the isles, and chose a couple new toys for a friends child. As I was looking and walking the isles, I wanted something simple that would spark imagination. Those were my favorite toys when I was young, the ones that made me give a voice to, or a back story – basically using my imagination.
In this day of electronics and complication sometimes it is nice to go back to a simpler time and simpler toys. When I recently was approached by Dream Frenz for review, since I am all about the simplicity in toys I was eager to receive this.