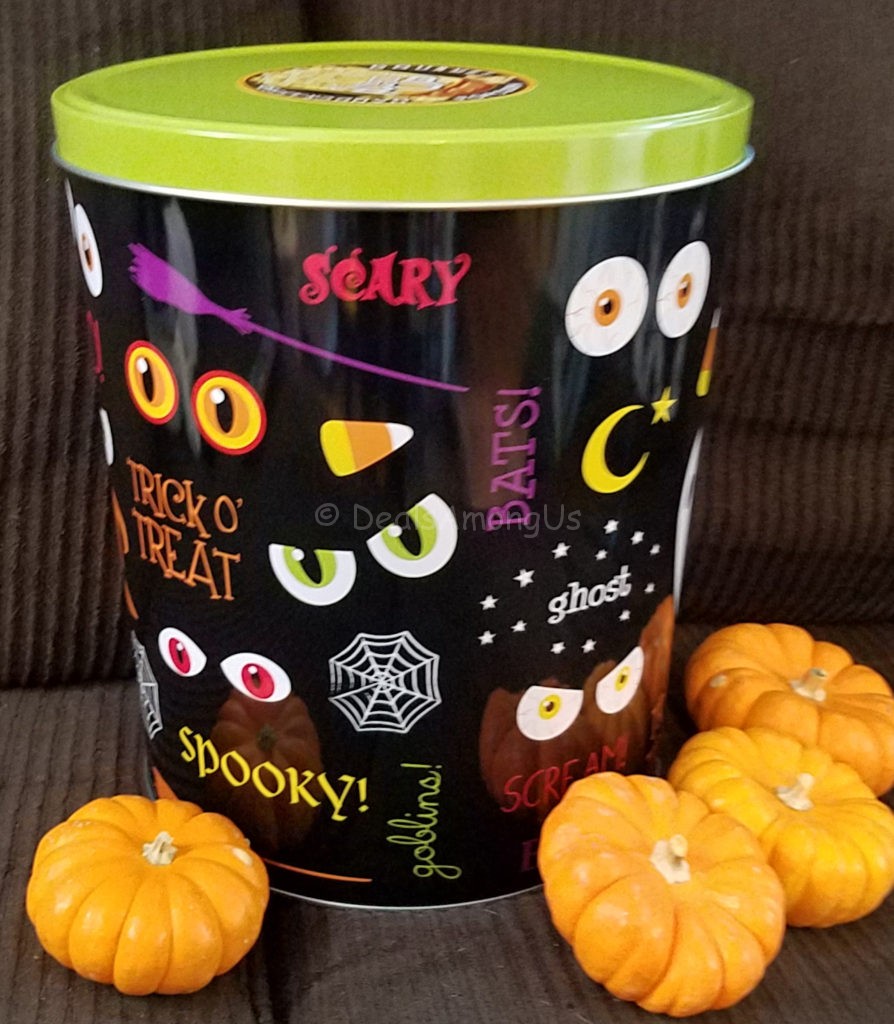 Gourmet Gift Baskets – 6 Ideas for a Sweet Halloween Treat

I received a tin of popcorn in consideration of this post. This post may have affiliate links but this in no way will influence the review to follow and all opinions are my own.
One of the easiest gifts for Halloween is a gift from GourmetGiftBaskets.com! Here are a couple of my favorite ideas!