SmartyPants Vitamins: Teen Guy and Teen Girl Complete Giveaway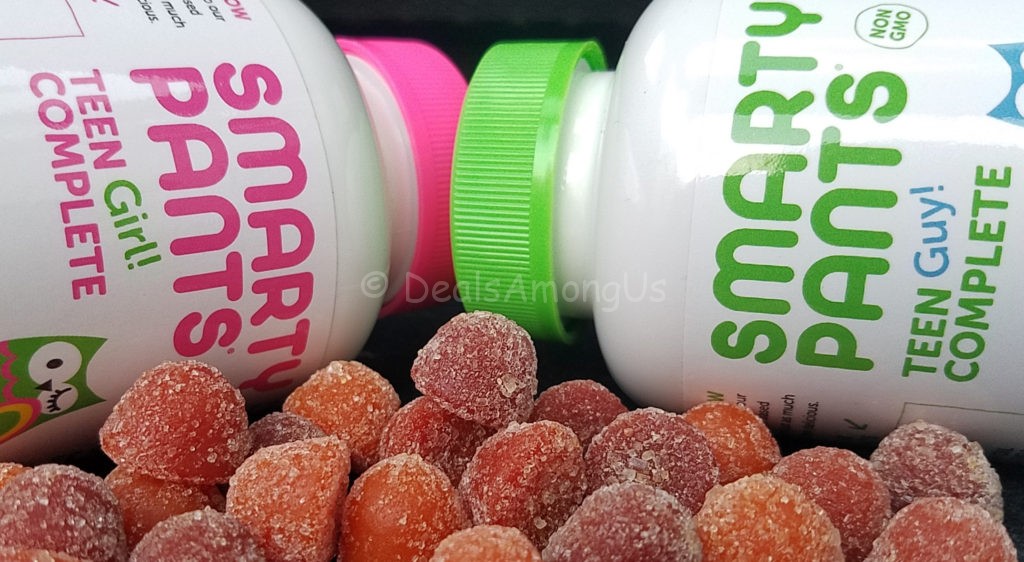 When I was young I did not like to take vitamins and I did not understand why it was important to take them daily. As an adult, there are many vitamins that still make me wonder and question their purpose but by and large I have a good idea of the things that my body needs.
As a teenager, not only did I not know what my body needed, but I did not give it much consideration. As it turns out I could have eased some growing pains had I just taken an all in one vitamin like the new SmartyPants Teen Complete Vitamins.