2019: The Year of "INTENTION and EXECUTION"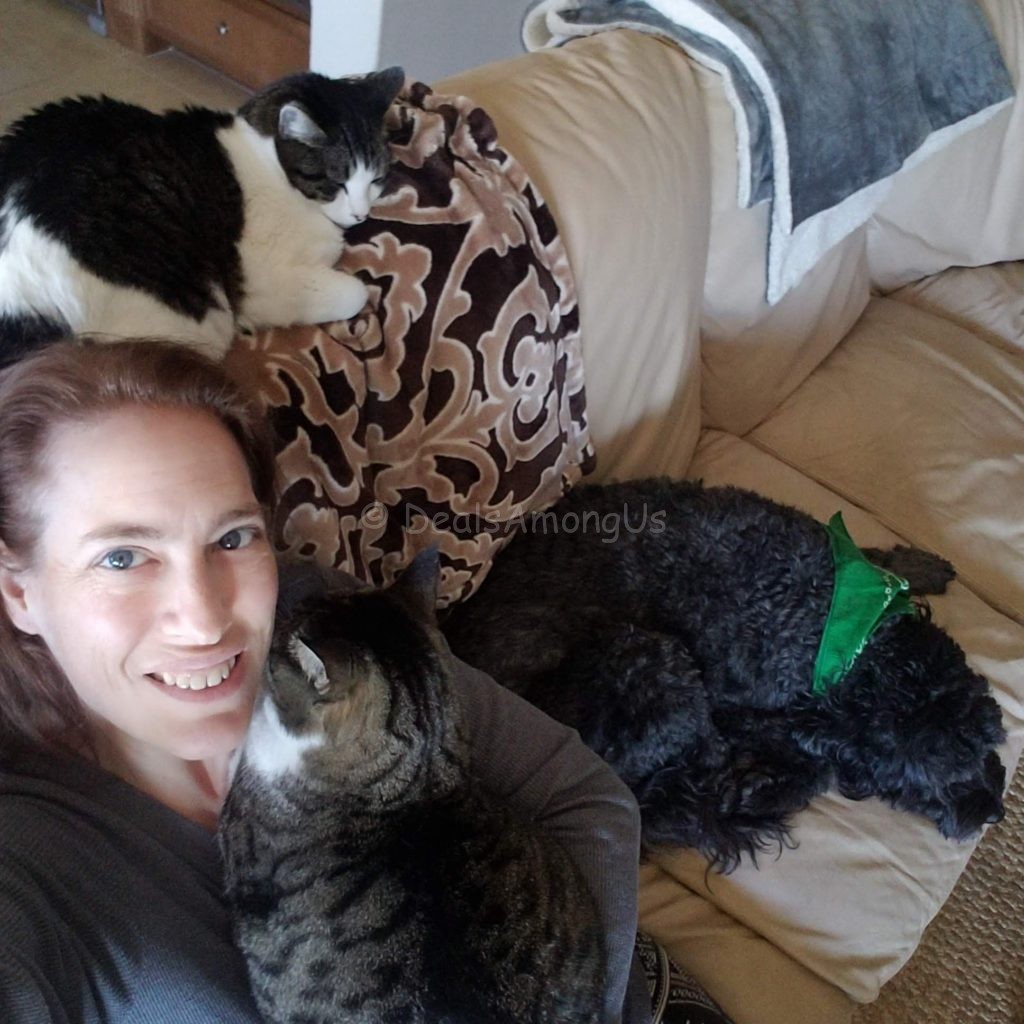 This post may have affiliate links but this in no way will influence the post to follow and all opinions are my own.
Another year has come and gone – granted my 2018 was NOTHING like I expected and ended like it began, quiet.
In previous years I have never really made "resolutions" when the new year comes. There are a couple reasons for this, one being I am never able to keep them going and by February, I have all but forgotten them.
Since so much has changed in my life – different house, taking over care of Meadow (the dog) and loosing my father, who was my best friend, I decided to make this year different.
I decided to choose a word that will define this coming year – Intention. Why did I chose this word of all the millions of words out there? The answer is actually quite simple – I always "intend" to do things such as crafts, travel, blogging, seeing friends and family but it never happens. My intention is there, with a lack of execution. In the back of my mind I wish to do these things but I just do not get there.
So, for 2019 I decided that INTENTION & EXECUTION would be the goal.