"Don't follow where the path may lead. Go instead where there is no path and leave a trail" – source unknown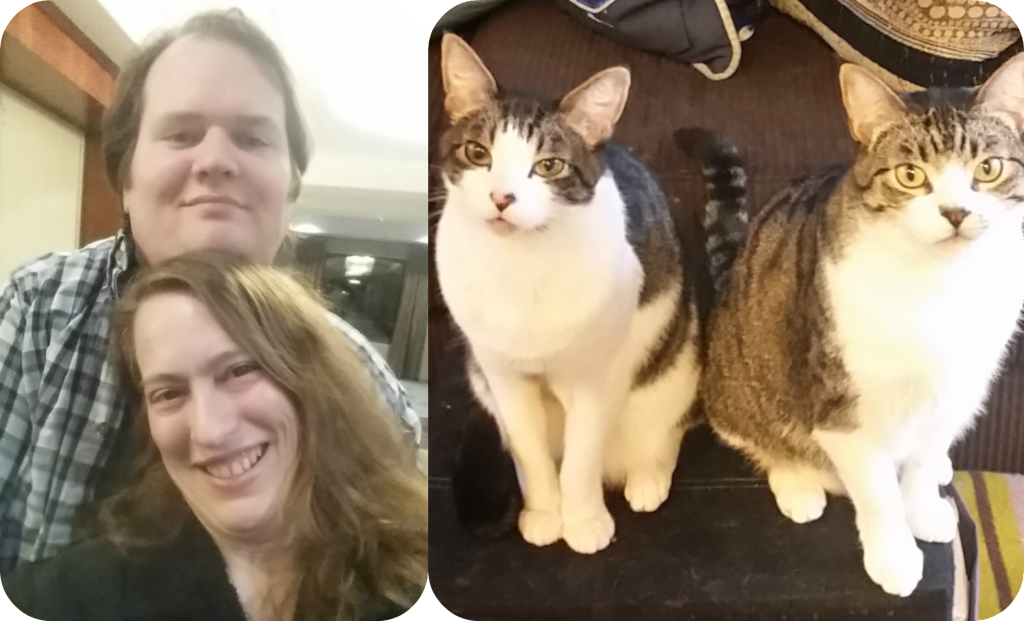 My name is Jennifer and I live with my husband/best friend Jason and our two cats Murfee and Maggee, who we lovingly refer to as the Muggles. We live about 1/4 mile from the beach on the coast of Southern California in North County San Diego!
I am a PR friendly review and giveaway website, with a mix of DIY and personal thoughts that come up in my everyday life. I love being able to give away the products that I find and love hearing my winners thoughts!
I have been couponing, freebie getting, and reviewing for the past 15 years. I find it empowering that we can have an opinion that is heard by companies! I love to review products and help people save, and spend their money and time on what works and what is of value.
My main passion is saving money and when you do spend that you are an informed consumer. I am an avid crafter and up-cycler, and try to find deals on items I can up-cycle and recreate into something great!