A Mid-January Day – An Update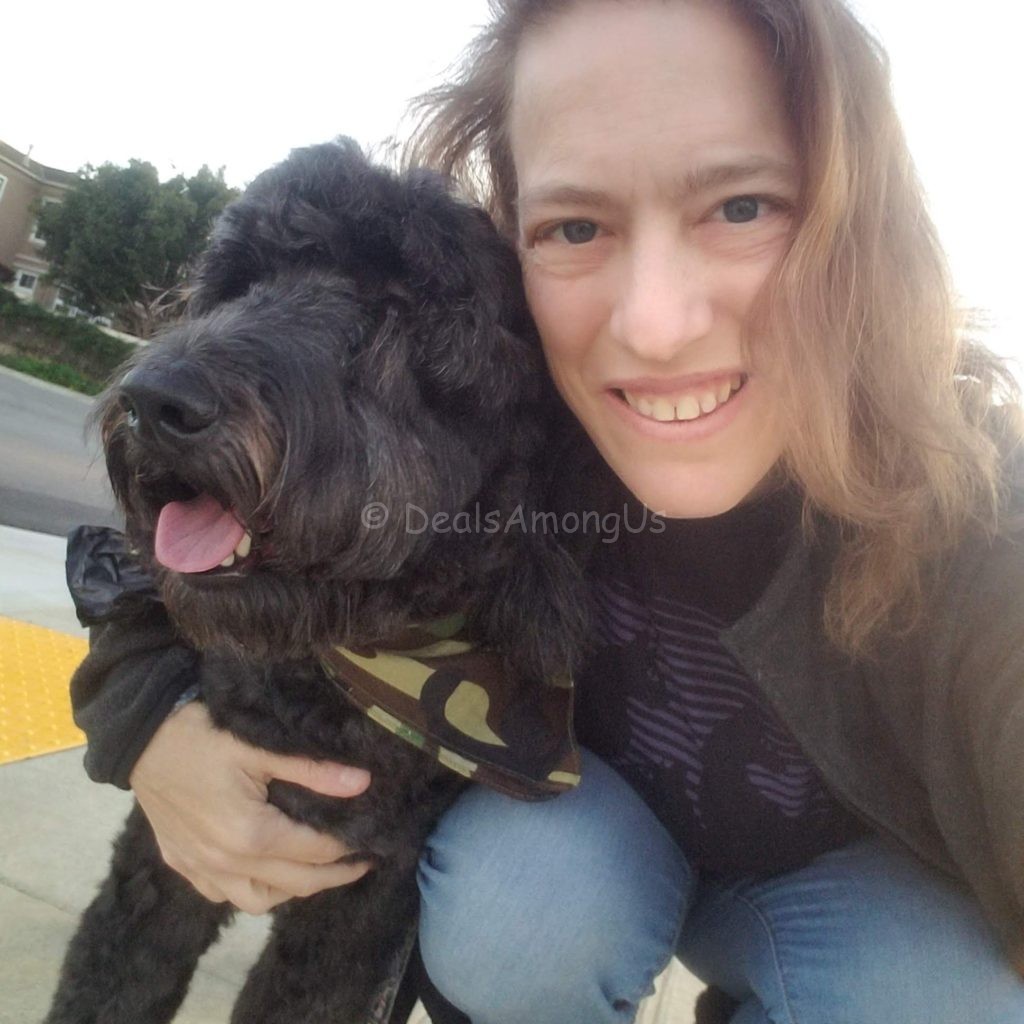 As quick as time flies by, so does my life. I can not believe that we are already into the 20's of January – wasn't it just New Year's Eve?
There are a couple big things happening around here including preparations for a trip, construction on my tiny home prepping it for sale and going through my father's house.
So much is happening, and while it is busy, it is an exciting time –

First, the most exciting and most relaxing is my upcoming trip! I am taking a cruise with the Impractical Jokers!! When I lost my father I talked about going on a this trip but it was sold out, so I opted for the wait list. As luck would have it, a room opened up and I was able to snatch it up. While most of the time will be at sea, I will get to see the Impractical Jokers around the ship and at a show. I am looking forward to getting "away" and just relaxing and getting some space from my life – I have been on "go" since I lost my dad last May, and to have some downtime with no responsibilities will be a welcome break.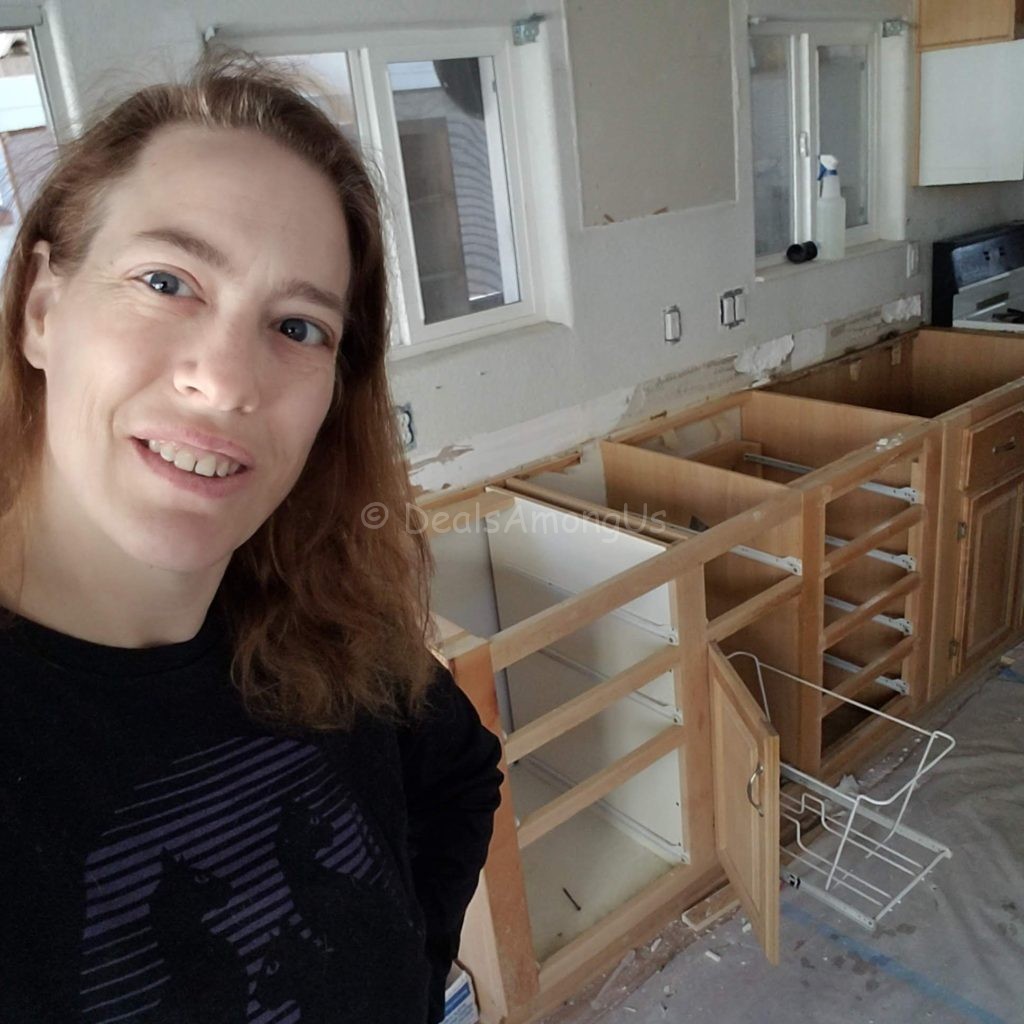 The second big thing is construction on my tiny house in preparation for sale. When I initially met with the contractor I thought it was a simple paint, bathroom update and adding carpet to the house job. Since that initial meeting it has turned into a complete redo of the tiny home from bathroom to new cabinets, stove and microwave. Even the exterior is getting a new color scheme – the house will not even look like it did when all work is done.
I am happy to say that Meadow and I are getting along great, and as time marches on she is becoming more and more of my dog. The latest thing she does is bark at other dogs and people when I am approached on the road, and while it is awesome I have a protector, it can get a little much at times and makes her seem much more aggressive than she really is. She has learned that the cats are friends, and many times if I locate one in the house, the other 2 are with the first.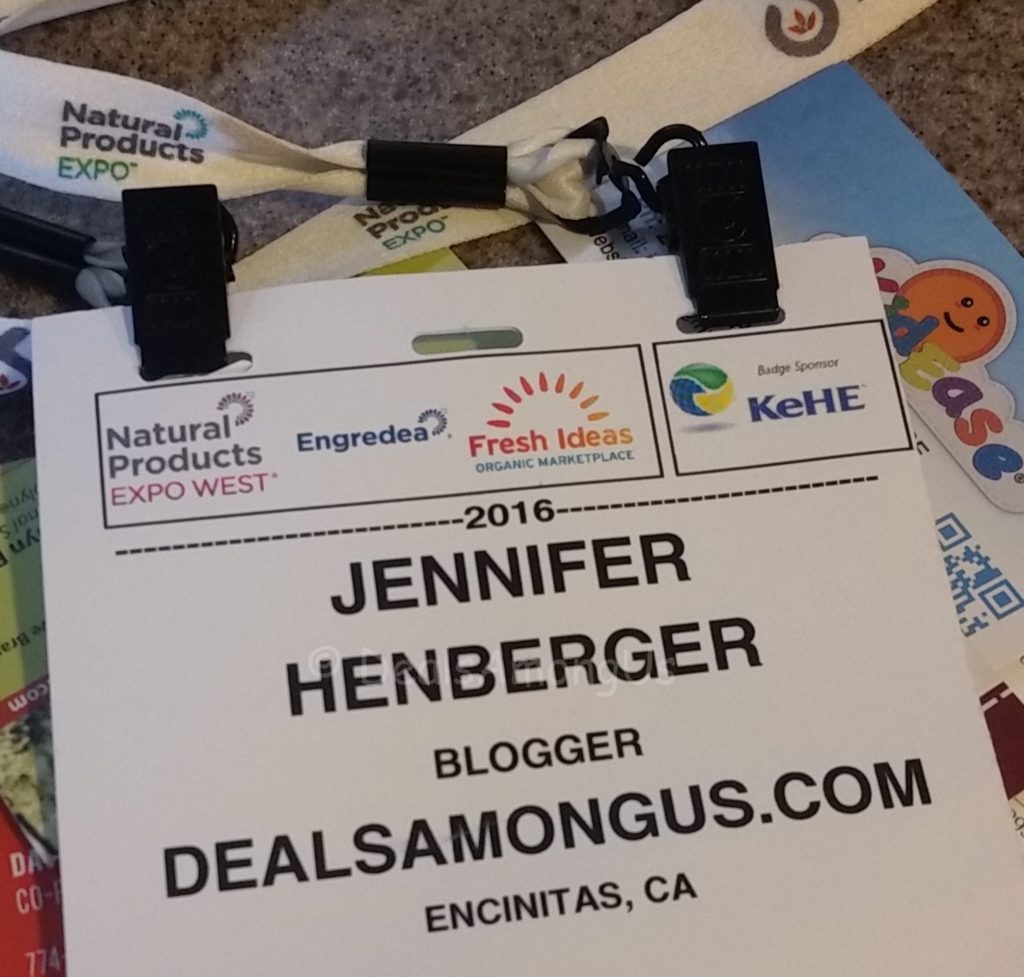 In March I am attending the Natural Products Expo for the 4th year in a row, and I am planning on live videos, lots of pictures and new partnerships. If you have any companies or products you would like me to make contact with and get information about, let me know.
In my spare time I am working on my diamond painting's, sewing quilts, and making felt cat toys. Each night I end my evening with some reading, and slowly I am starting to read some books that I have wanted to read for years.
As always stay tuned, I have lots of posts, reviews, crafts, a construction before, during and after and a trip recap coming, and thank you for sticking with me – lets all make 2019 a year of Intention and Execution!
**************************************
Want to share a comment, story or have a question, comment below!
****************************************
You can find us on Facebook, Pinterest, Twitter and InstagramSave