Win Tickets to the 2019 Nourished Festival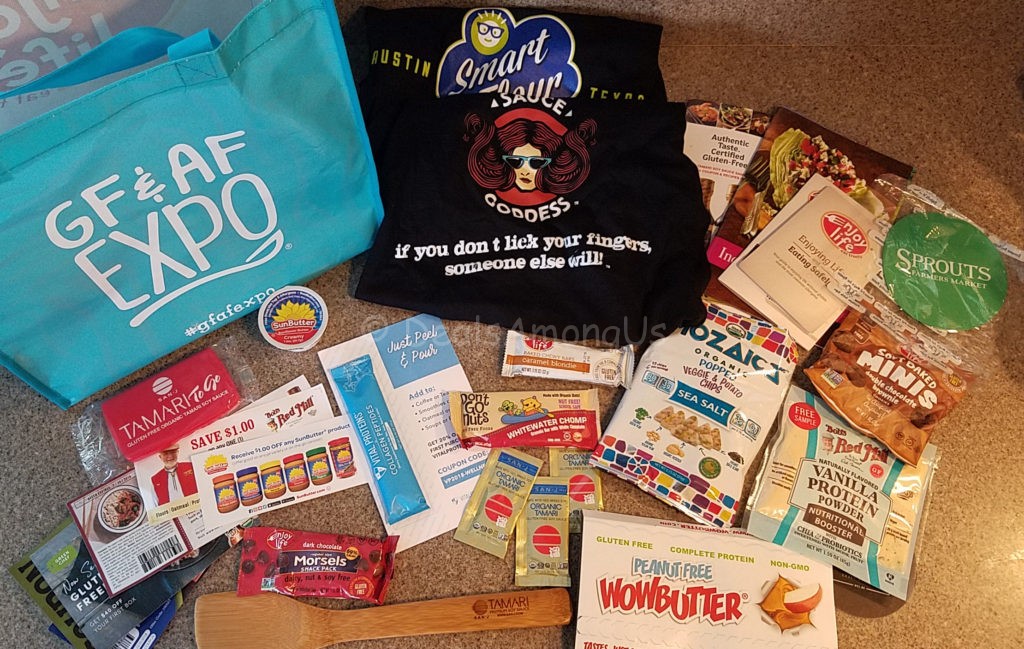 With the new year comes the Gluten-Free Allergen Friendly Expo which is now called the Nourished Festival. 
The Nourished Festival is the THE place to discover, learn and find valuable samples and coupons of your favorite gluten-free products.
The Nourished Expo features exhibiting brands, samples and coupons, discounted products will be available for purchase (in case you find something you HAVE to buy), classes that are related to the gluten-free and allergen friendly lifestyles, the opportunity to meet brands and bloggers and a free reusable bag to hold all your new discoveries! New this year is the inclusion of Paleo, Keto & Plant-Based zones.
I am an official brand ambassador to the Nourished Festival. Tickets to the Del Mar show were provided to me free of charge courtesy of GlutenFreeMediaGroup and this post may contain affiliate links but this in no way will influence the review to follow and all opinions are my own.
Nourished Festivals are is presented by Gluten Free Media Group and is sponsored by Enjoy LIfe. This is the United States largest gluten-free and allergen-friendly expo and attracts people from the Celiac community, people suffering autoimmune/inflammatory diseases, people with gluten sensitivities.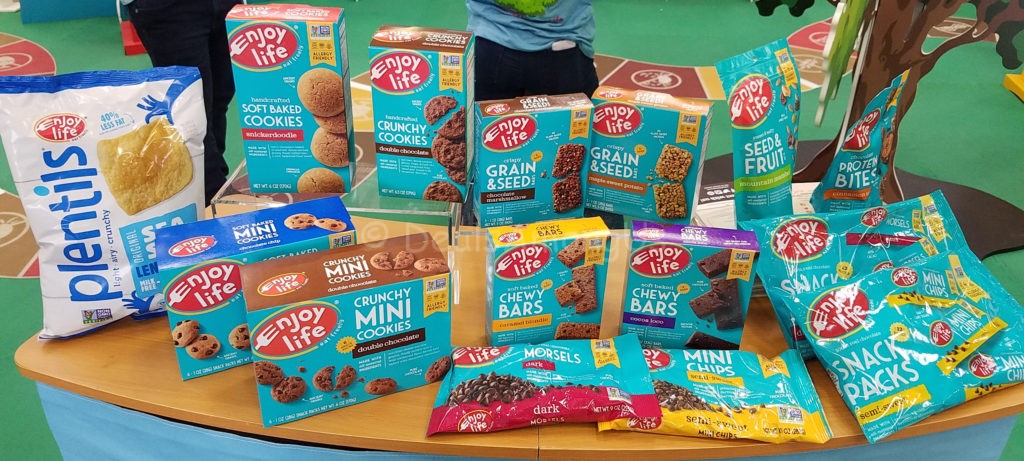 Every vendor at the Expo are 100% gluten-free. In addition many vendors will also showcase products free from the top eight following allergens: milk, egg, peanut, tree nut, fish, shellfish, soy and wheat.
The Expo also offers vitamins and supplements, personal care products as well as household cleaning alternatives that are green and healthy for house, home and pets.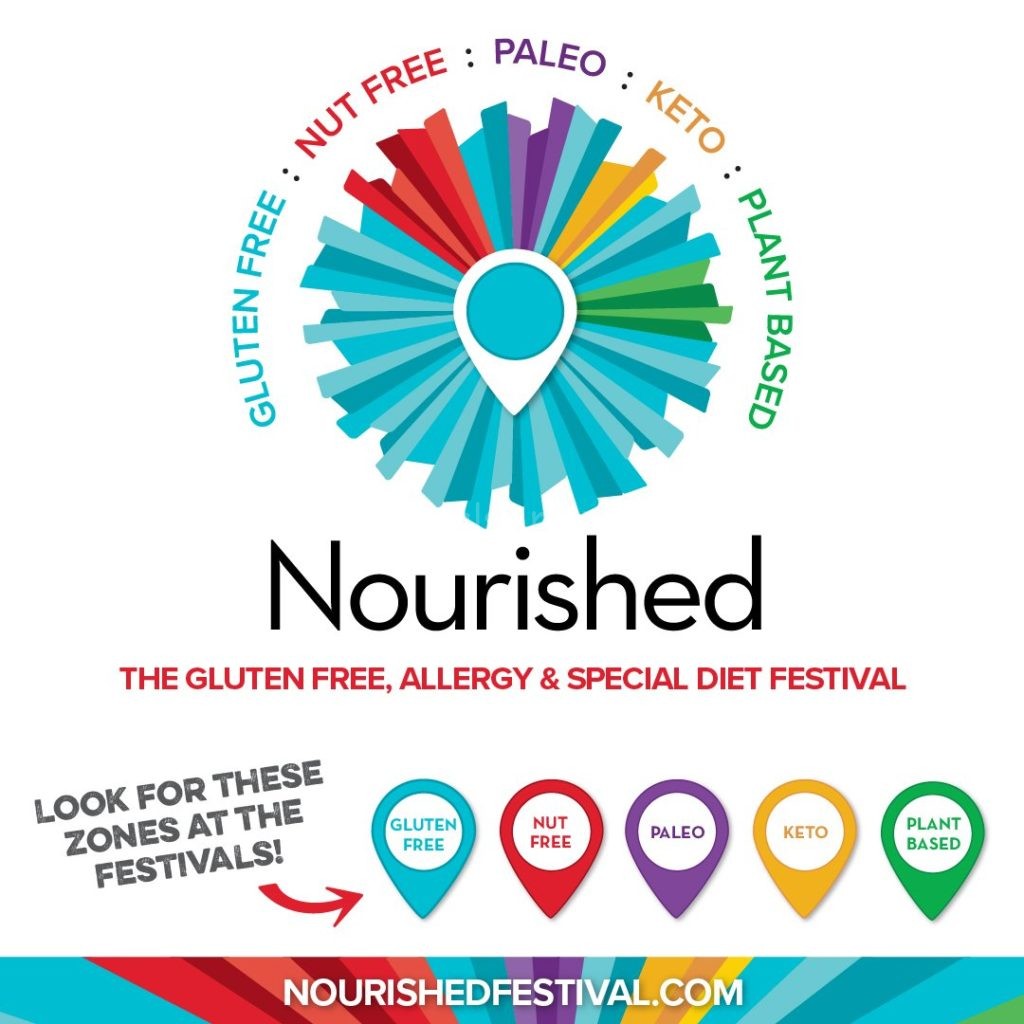 Is there something special you want to see, but are unable to make it? Let me know and I will try to get you some information.
Be sure to see my top tips for attending the Nourished Festival
Do you have a question about the Expo? Ask me below!
WHEN:  Saturday, February 9 10:00AM – 3:00PM – Sunday, February 12 10:00AM – 3:00PM

Parking – $10 CASH ONLY (There are gas stations nearby which have an ATM)
WHERE:  Del Mar Fairgrounds: Wyland Center– 2260 Jimmy Durante Blvd, Del Mar, CA 
Adult Ticket 1 day ticket prices are $15.00 and Kids 3-12 are 5.00 : 2 Day Weekend passes are $25.00 for Adults and Kids are $7.00
Also available are "Sunday Family" tickets for $35.00 – entry for 2 Adults and up to 6 Kids
If you order between January 11 – January 18th – 30% off  w/ code EARLYBIRD
January 19th – February 8th – 20% off w/ code ADVANCE 
Tickets will be full price at the door, so don't wait! Order your tickets now!
Visit the Nourished Festivals
Connect with the Nourished Festivals on Facebook, Twitter, Pinterest, Google+ and Instagram
Giveaway!!! Gluten Free Media Group has graciously offered a 5 tickets to the San Diego Expo to one winner. 5 winners will each receive one code for ONE FREE Adult Single Day Pass, to be sent via email to winner, to be redeemed for one ticket for the Gluten Free Allergen Friendly Expo in Del Mar/San Diego on February 10th/11th 2018. Codes need to be exchanged for tickets in advance of the expo using the link sent in the winning email. Please note: this is for a ticket to the expo only – any travel arrangements are the sole responsibility of the winner. Please keep in mind this is for the SAN DIEGO/DEL MAR show only. This is a $15.00 value! ** I will be choosing 5 people on January 30th (1/30/2019) to each receive a expo ticket!!** Winner will be notified by DealsAmongUs by email & prize will be sent by DealsAmongUs via email directly to the winner! Good Luck!!